PetroChina Aims to Produce 92 Bcf of Shale Gas in 2015
by Rigzone Staff
|
Monday, April 21, 2014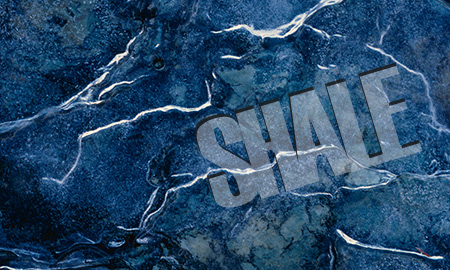 PetroChina intends to produce 91.8 billion cubic feet of shale gas in 2015, with production coming from the Sichuan and Yunnan provinces in China.
PetroChina Company Ltd., China's largest oil and gas production firm, intends to produce 91.8079 billion cubic feet (Bcf) or 2.6 billion cubic meters (Bcm) of shale gas in 2015, Sun Longde, the company's vice president said, as quoted by local news agency Xinhua Monday.
The supplies will come from the Changning and Weiyuan blocks in the country's southwest Sichuan province, with each producing 35.31 Bcf (1 Bcm) of shale gas, while the Zhaotong block in Yunnan province will produce 17.66 Bcf (0.5 Bcm), Sun told a meeting on shale gas exploration in Chongqing, China.
PetroChina, which has 10 shale gas wells in operation or under construction currently, plans to have 164 in 2015, and the firm intends to produce 388.42 Bcf (11 Bcm) of shale gas in 2020, he added.
Meanwhile, China's shale gas exploration efforts remains at a early stage and the country needs to improve technology and cut costs, Wang Min, vice minister of land and resources, said at the Chongqing meeting.
Generated by readers, the comments included herein do not reflect the views and opinions of Rigzone. All comments are subject to editorial review. Off-topic, inappropriate or insulting comments will be removed.
RELATED COMPANIES