Asia Eyes Potential Sale of Regional Upstream Assets by US Firms
by Chee Yew Cheang
|
Rigzone Staff
|
Wednesday, May 07, 2014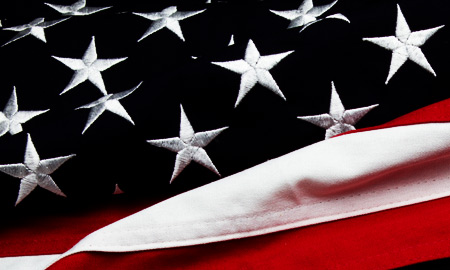 US petroleum companies seeking to reduce their non-core holdings, including upstream assets, in Asia are likely to draw bids from regional buyers.
Asian petroleum firms are keen to acquire upstream assets in the region from U.S.-based companies looking to divest their non-core holdings as the former attempts to boost resource bases to meet rising energy demand. Interest is focused particularly on producing upstream assets as these can be tapped immediately to meet demand from resource hungry Asia.
Asia's Thirst for Energy Resources
Getting instant access to petroleum supplies is certainly a top priority for most petroleum firms in Asia Pacific, which accounted for 33.6 percent of global consumption in 2012, or 9 percent above North America – the second largest regional consumer at 24.6 percent, statistics from BP Statistical Review of World Energy 2013 indicated.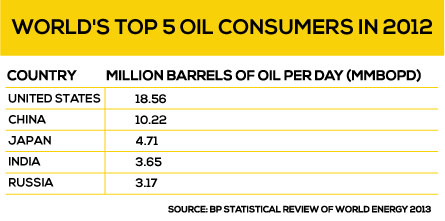 While the United States remains the world's largest oil consumer, the next three biggest users are found in Asia Pacific. China and India were ranked the world's second and fourth largest oil consumers, with demand at 10.22 million barrels of oil per day (MMbopd) and 3.65 MMbopd, respectively in 2012. Japan ranked third at 4.71 MMbopd, according to the BP data.
1
2
3
4
5
6
View Full Article
Generated by readers, the comments included herein do not reflect the views and opinions of Rigzone. All comments are subject to editorial review. Off-topic, inappropriate or insulting comments will be removed.