East Africa: Global Oil & Gas Export Hub by 2020?
by Mark Young
|
Evaluate Energy
|
Monday, April 21, 2014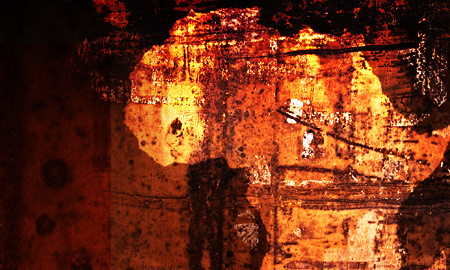 Kenya, Mozambique and Tanzania harbor ambitions to make East Africa the world's next oil and gas export hub by 2020.
This opinion piece presents the opinions of the author.
It does not necessarily reflect the views of Rigzone.
East Africa could become the world's next oil and gas export hub by 2020. There are three countries with ambitions to make this a reality; Kenya, Mozambique and Tanzania. If even one of these countries achieves its goals, the impact on the global oil and gas industry would be very significant indeed.
The landscape of African oil and gas has changed very little in the last 20-plus years. Historically, it has been the more economically developed Western and Northern countries that have produced the most oil and gas. Only Angola has stepped out of relative obscurity since 1990.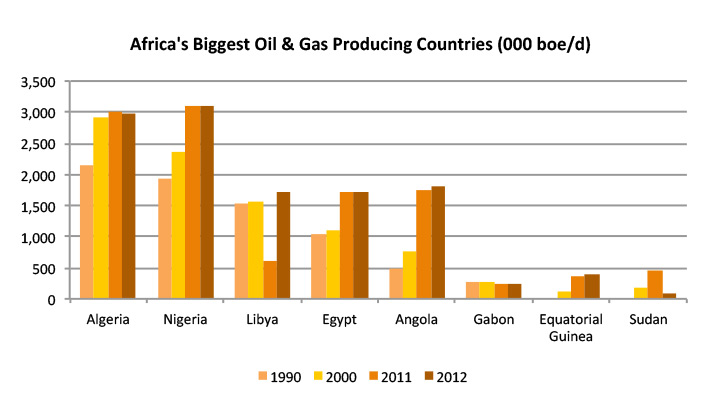 BIGGEST OIL & GAS PRODUCING COUNTRIES - SOURCE: Evaluate Energy
Angola is the only country in the last 25 years to have increased production from under 500 barrels per day (bbl/d) to rival the continent's biggest four producing countries: Algeria, Nigeria, Libya and Egypt. Every other country in Africa produced 100,000 barrels of oil equivalent per day (boe/d) or less in 2012. African oil exports have therefore been restricted to coming from four of these five countries as well; Egypt is the only one of the big producers to import more oil than it exports.
1
2
3
View Full Article