Minister: Turkey, Russia Agree on Boosting Blue Stream Gas Pipeline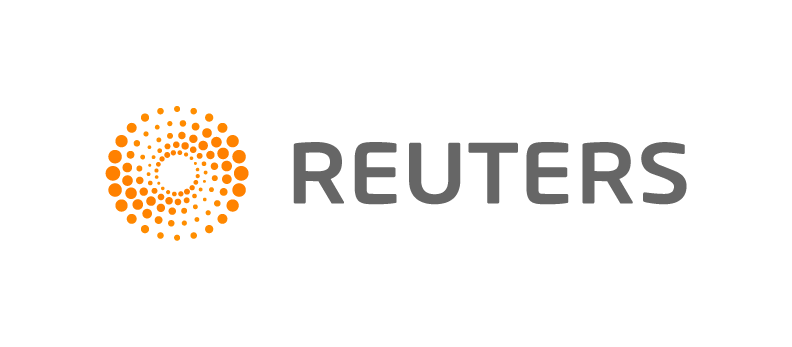 ANKARA, April 21 (Reuters) - Turkey and Russia have agreed to raise the capacity of the Blue Stream pipeline, which brings in Russian gas via the Black Sea, to 19 billion cubic metres (bcm) annually from 16 bcm, Energy Minister Taner Yildiz said on Monday.
Turkey is due to start discussions later on Monday with Russia's state-controlled Gazprom on a series of energy issues including gas price revisions, gas supply and nuclear power cooperation.
Officials said Russia's recent annexation of Crimea had created a risk for Turkey, noting that 12.5 percent of its gas supplies pass through Ukraine via the Western pipeline.
Steps to prevent a potential supply problem will also be discussed with Alexander Medvedev, Gazprom's director general of exports, who is in Ankara for the talks.
"We have understood that with little tweaks the gas flow in Blue Stream could be increased to 19 billion cubic meters from 16 billion cubic meters," Yildiz told reporters ahead of the meeting. "In principle, we have agreed on this with Russia."
Turkish gas demand has more than tripled since 2000 to almost 47 billion cubic meters, with further rises expected as both its economy and population grows. The country's total energy bill is around $60 billion annually.
The issue of gas prices will be another priority for Turkey, which is dependent on imports for almost all its energy needs.
1
2
3
View Full Article
Generated by readers, the comments included herein do not reflect the views and opinions of Rigzone. All comments are subject to editorial review. Off-topic, inappropriate or insulting comments will be removed.
RELATED COMPANIES