Petronas Eyes Brazil, Russia, India and China for E&P Growth
by Chee Yew Cheang
|
Rigzone Staff
|
Sunday, April 20, 2014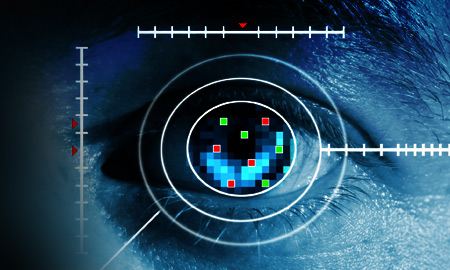 Petronas is keen to expand its business into the energy, including petroleum, sector in Brazil, Russia, India and China, according to a local daily.
Malaysia's state-owned Petroliam Nasional Bhd (Petronas) is interested to expand its business in energy, including the oil and gas sector in Brazil, Russia, India and China (BRICS), a local daily the Business Times reported Sunday, citing sources.
"Brazil, Russia, South Africa and China have huge land base and there are a lot of opportunities for exploration and production (E&P) works in these markets. But the first hurdle Petronas has to go through is the political and country risk ... That is what Petronas is concerned about," a source said, adding that "the last is, of course, the cost."
Petronas already has oil and gas businesses in South Africa and China, and aims to be a major player in the E&P sector in the two countries, the source said.
The Malaysian national oil company is also seeking opportunities in the energy sector in India, albeit cautiously.
"It is not easy to do business in India. There are many barriers and the bureaucratic one is the most frightening," the source said.
The Business Times reported that Petronas is re-looking its oil and gas portfolio, which now comprises 30 percent oil and 70 percent gas.
"It wants to balance the portfolio to 50:50 and that is why it is actively looking for more oil," the source added.
Generated by readers, the comments included herein do not reflect the views and opinions of Rigzone. All comments are subject to editorial review. Off-topic, inappropriate or insulting comments will be removed.
RELATED COMPANIES