US Extends Keystone XL Comment Period, Delaying Final Decision
by Reuters
|
Patrick Rucker
|
Friday, April 18, 2014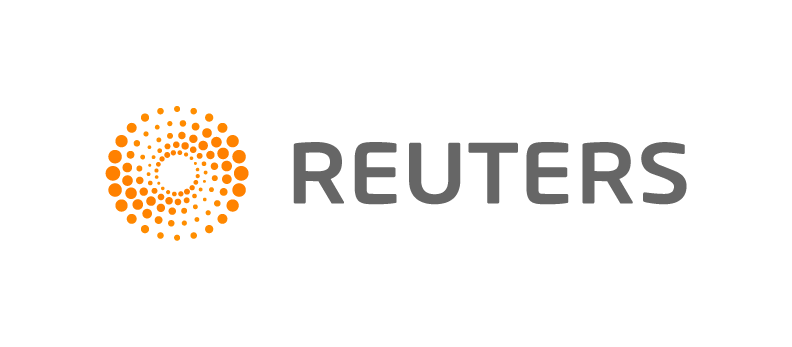 WASHINGTON, April 18 (Reuters) - The U.S. State Department announced on Friday it is extending the government comment period on the Keystone XL pipeline, a move that likely postpones a final decision on the controversial project until after the Nov. 4 mid-term elections.
President Barack Obama has said he will make a final decision on whether to allow the pipeline connecting Canada's oil sands region to Texas refiners, and several government agencies had been given until May to weigh in. This had raised expectations of a final decision by mid-year.
However, on Friday officials cited uncertainty stemming from a dispute in Nebraska over the proposed pipeline route as reason to extend the federal agency comment period. They gave no new deadline, throwing into doubt the timing of a project that has been awaiting a U.S. permit for more than five years.
"The Permit process will conclude once factors that have a significant impact on determining the national interest of the proposed project have been evaluated," the State Department said.
The move was the latest in a series of delay to hit a project that has become a domestic flashpoint for Obama's base among environmentalists - who say the project would add to carbon emissions and worsen climate change - and a source of growing political friction with one of the country's closest allies, Canada.
Keystone XL has fired up both backers and foes, with the stakes getting higher as Obama leads his party into the mid-term elections. Republicans, seeking to bolster their hold over the House of Representatives and take control of Congress by winning a majority in the Senate, have portrayed Obama as depriving Americans of thousands of jobs by delaying the decision.
"Clearly he wants to get this past the mid-terms," said Senator John Hoeven, a Republican of North Dakota, of the fresh delays. "I'm not convinced that's a good strategy. Because people are going to see it for the political decision that it is."
Friday's move is likely to infuriate Canadian politicians who have grown increasingly irate over delays.
It may also upset some in Obama's own party. Just a week ago, 11 Democratic senators, many facing tough November races, urged him to make to make a decision by May 31.
Senator Mary Landrieu, a vulnerable Democrat from Louisiana, said that the decision was "irresponsible, unnecessary and unacceptable" and that she would use her role as chair of the Energy and Natural Resources Committee to "take decisive action to get this pipeline permit approved."
1
2
View Full Article
Generated by readers, the comments included herein do not reflect the views and opinions of Rigzone. All comments are subject to editorial review. Off-topic, inappropriate or insulting comments will be removed.
RELATED COMPANIES