Paper: Voestalpine CEO Calls For Europe To Frack In Low-Density Areas
by Reuters
|
Friday, April 18, 2014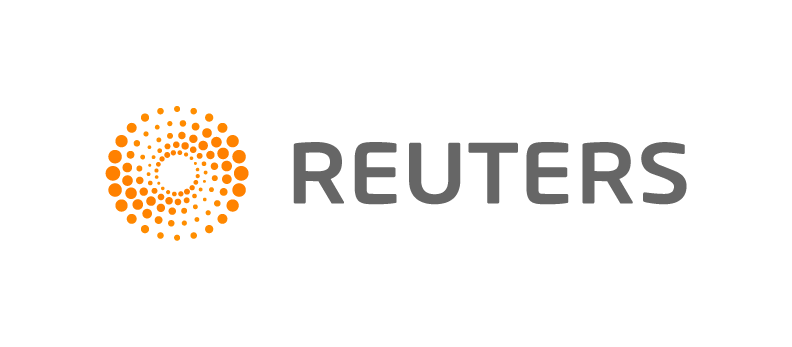 FRANKFURT, April 18 (Reuters) - Europe should consider allowing fracking for shale gas in sparsely populated areas, the chief executive of Austrian steelmaker Voestalpine told a German newspaper.
"Each drill hole that we can open in Europe will allow us to decrease our dependence (on natural gas from Russia)," Wolfgang Erder said in an interview with Frankfurter Allgemeine Zeitung.
Recent tensions with Moscow over the crisis in Ukraine have heightened concerns among the EU's 28 members about the security of their energy supplies.
The European Union relies on Russia for about a third of its oil and gas, and some 40 percent of its gas is shipped through Ukraine.
The United States has benefited from a shale boom by using fracking, a controversial drilling process in which sand, water and chemicals are injected deep underground to release oil and gas from rock.
U.S. output of shale gas and oil have reduced its energy costs and imports and boosted industrial production.
Voestalpine, attracted by cheap energy prices, is investing 550 million euros ($761 million) to build a sponge iron plant in the U.S. state of Texas.
The plant, Voestalpine's biggest foreign investment to date, is part of its plan to boost sales through aggressive expansion in the Americas and Asia.
Voestalpine has several plants in Linz, Austria, that will reach the end of their life in the middle of the next decade, and the company is considering where best to build replacements, Eder told the paper.
"At the moment, North America is the only location that we see where it is easy to calculate the risks in the long term," he said.
($1 = 0.7228 Euros)
(Reporting by Victoria Bryan; editing by Jane Baird)
Generated by readers, the comments included herein do not reflect the views and opinions of Rigzone. All comments are subject to editorial review. Off-topic, inappropriate or insulting comments will be removed.