Russia Ships First Oil From Disputed Offshore Arctic Platform
by Reuters
|
Alexei Anishchuk
|
Friday, April 18, 2014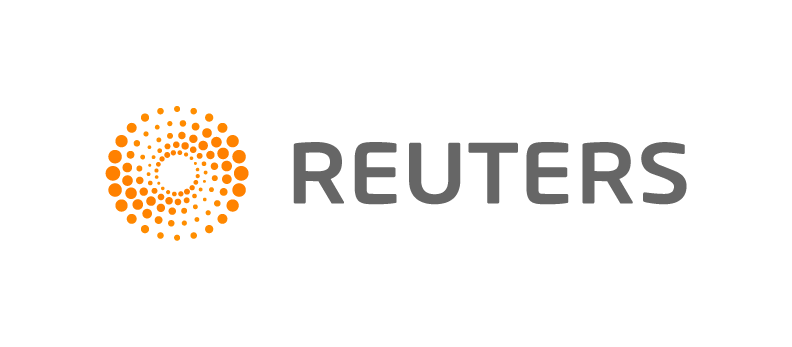 NOVO-OGARYOVO, Russia, April 18 (Reuters) - President Vladimir Putin hailed Russia's first shipment of Arctic offshore oil on Friday, saying the platform decried by environmentalists will help Moscow expand its global energy markets share.
Gazprom Neft, the oil arm of Russia's top gas producer Gazprom, shipped the first 70,000 tonnes of oil by tanker from the Prirazlomnoye platform, the site of a protest by 30 Greenpeace activists who were arrested last year.
The launch of oil production in the Arctic, seen by Russia as one of the key sources in the gradual replacement of output from its depleted West Siberian fields, has long been delayed due to cost overruns and technical difficulties.
"This, in essence, is the beginning of great and large-scale extraction of minerals and oil by our country in the Arctic," Putin said, speaking from his residence outside Moscow via a video link with workers at the platform, including Gazprom's head Alexei Miller.
"The whole project will positively influence Russia's future presence on the global energy markets and will strengthen both the whole economy and the energy sector," said Putin, who personally oversees all the major energy projects in country.
Russia's oil output stands at over 10 million barrels per day, the world's largest, but it needs new sources of crude oil, including hard-to-recover deposits and the Arctic, to sustain this level.
Arctic Resources
The start of Arctic oil shipments drew strong criticism from the environmental group Greenpeace, whose protests against Prirazlomnoye last year led to the arrest of 30 activists who were held for two months before a Kremlin amnesty released them.
1
2
3
View Full Article
Generated by readers, the comments included herein do not reflect the views and opinions of Rigzone. All comments are subject to editorial review. Off-topic, inappropriate or insulting comments will be removed.