Rice Adds Energy and Environment Initiative, Tackles Above-Ground Risks
by Gene Lockard
|
Rigzone Staff
|
Friday, April 18, 2014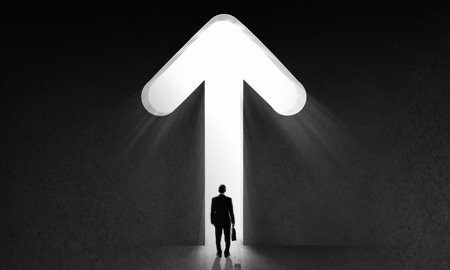 Rice University links all energy-related activities and expands its energy program to meet industry needs.
In recent years, the importance of the energy industry to the Houston metro area has been driving the collaboration between the oil and gas industry and academia like never before. To better meet the needs of an industry facing difficult political and environmental challenges, Rice University has rolled out a sweeping energy initiative and added a real-world course to maximize the ways in which it contributes to the industry.
"Energy is infused throughout the university, and in the last few years, we've been able to integrate it to make it a lot more effective," said Bill Arnold, professor in The Practice of Energy Management at Rice's Jones Graduate School of Business. "A few years ago, George Mclendon came in as provost and said we really need to focus more on the areas that are closest to the Houston community. He identified energy, health care and an international focus in general as particular areas of concentration. Energy is part of just about every department here in the university."
Arnold himself is part of Rice's heightened concentration on energy. With an extensive background in international banking and a long career at Royal Dutch Shell plc, plus a stint with the Reagan-Bush administration, Arnold had the kind of industry insider background that Rice was seeking. So, a few years ago, just as he was about to transition into retirement, the university called. What resulted from that call was that Rice had one new instructor, and there was one less retiree in town.
"I am completing my fifth year here, which doesn't seem possible. I never really retired. This came along at absolutely the perfect time," Arnold told Rigzone.
Arnold, whose long-term career plan had always been to go into academia when he moved on from industry, had frequently been a guest lecturer at different colleges while still working in the energy sector. Once Arnold was on board, he went through a "professor boot camp" that covered all the things a professor is likely to encounter in a classroom setting. Then, he came up with an idea for a course.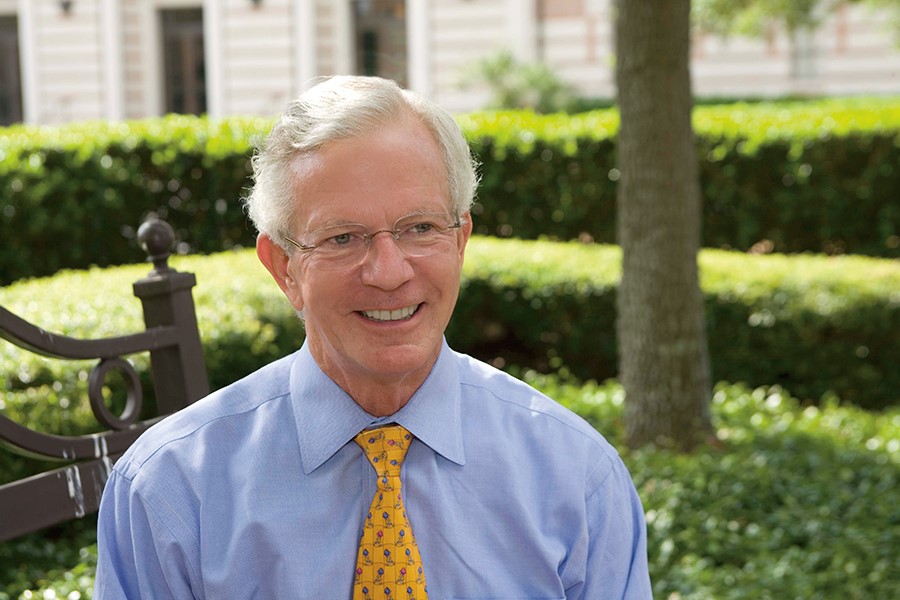 Bill Arnold, professor in the Practice of Energy Management at Rice's Jones Graduate School of Business. Source: Jones School
1
2
3
View Full Article
Generated by readers, the comments included herein do not reflect the views and opinions of Rigzone. All comments are subject to editorial review. Off-topic, inappropriate or insulting comments will be removed.