Eni, Ukraine Agree On Need To Increase Gas Production
by Reuters
|
Thursday, April 17, 2014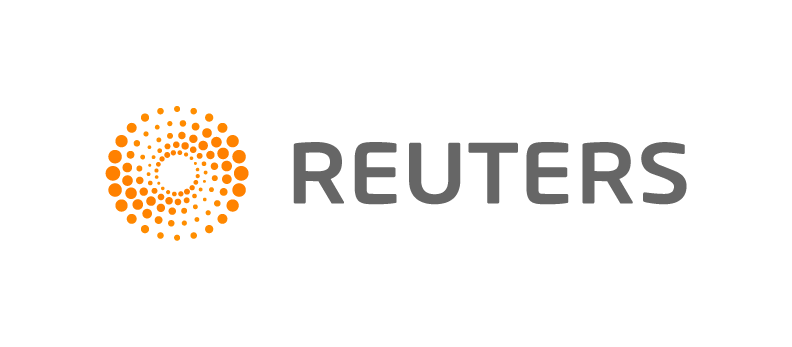 MILAN, April 17 (Reuters) - Italian oil and gas major Eni said its outgoing chief executive met Ukraine's energy minister on Thursday and they agreed on the need to increase gas production in the country, which is at the centre of escalating tensions with Russia.
"The parties discussed Eni's activities in Ukraine and agreed on the need to cooperate in order to increase the potential production of shale and conventional gas onshore, also through the award of new exploration areas," Eni said in a statement.
"Upon request by the minister, Eni has agreed to research new ways to supply gas to Ukraine, also through reverse flow systems, with the additional aim of making full use of available storage capacity," it added.
Eni is the biggest European gas client of Russian enegry giant Gazprom.
The mandate of its CEO Poalo Scaroni will expire in May and he will be replaced by the current head of exploration and production Claudio Descalzi.
Eni has been present in Ukraine since 2011 with two licences located in the Dnieper-Donets basin.
In 2012, it acquired a 50 percent stake and the operatorship in LLC Westgasinvest, the company that currently owns the rights of nine areas of unconventional gas in western Ukraine, for a total of about 3,800 square km.
(Reporting by Silvia Aloisi)
Generated by readers, the comments included herein do not reflect the views and opinions of Rigzone. All comments are subject to editorial review. Off-topic, inappropriate or insulting comments will be removed.
RELATED COMPANIES