Ex-BP Employee Settles SEC Insider-Trading Oil Spill Case
by Reuters
|
Sarah N. Lynch
|
Thursday, April 17, 2014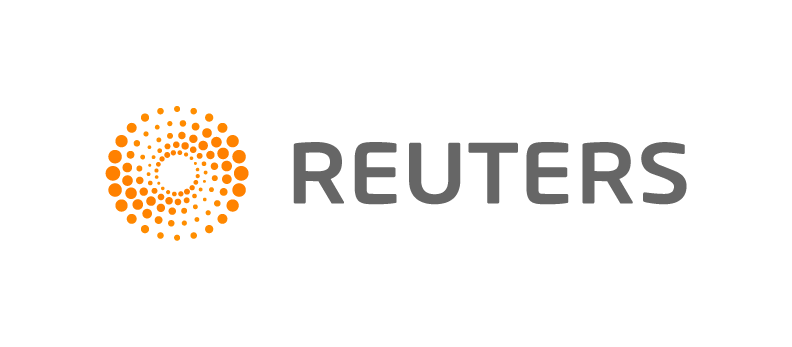 WASHINGTON, April 17 (Reuters) - A former 20-year veteran of BP plc who oversaw the company's cleanup efforts from the Deepwater Horizon oil spill will pay more than $224,000 to settle civil charges alleging he used non-public information about the disaster to commit insider-trading, U.S. regulators said on Thursday.
The Securities and Exchange Commission said that Keith A. Seilhan, 47, will settle the case without admitting or denying the charges.
Mary McNamara, an attorney for Seilhan, said four years had passed since the spill, and her client wanted to "avoid further distraction and protracted litigation" by settling the matter.
"Mr. Seilhan is widely respected for his work helping to lead the cleanup and containment efforts in the Gulf of Mexico in 2010," McNamara added.
This marks the second case that the SEC has brought in connection with the April 20, 2010, explosion aboard the Deepwater Horizon rig. The accident killed 11 workers and led to the worst offshore spill in U.S. history.
In 2012, the SEC levied what at the time was the third-largest penalty in agency history of $525 million against BP over allegations it mislead investors about just how much oil was gushing into the Gulf of Mexico.
In this latest complaint, the SEC said Seilhan took advantage of the fact that he knew the true oil flow estimates and other crucial data and used it to sell off his family's $1 million portfolio of BP securities.
The sell-off allowed him to avoid losses of $100,000, the SEC added. After his trades were completed, the price of BP American Depository Shares tanked by 48 percent over time.
"Corporate insiders must not misuse the material non-public information they receive while responding to unique or disastrous corporate events, even where they stand to suffer losses as a consequence of those events," said Daniel Hawke, the head of the SEC Enforcement Division's market abuse unit.
Of the amount that Seilhan will pay, $105,409 will go toward a civil penalty. Another $105,409 in ill-gotten gains will also be returned, and he will pay more than $13,000 in prejudgment interest.
(Reporting by Sarah N. Lynch; Editing by Eric Beech)
Generated by readers, the comments included herein do not reflect the views and opinions of Rigzone. All comments are subject to editorial review. Off-topic, inappropriate or insulting comments will be removed.
RELATED COMPANIES