The Link Between Energy Security and Foreign Policy Options
|
Thursday, April 17, 2014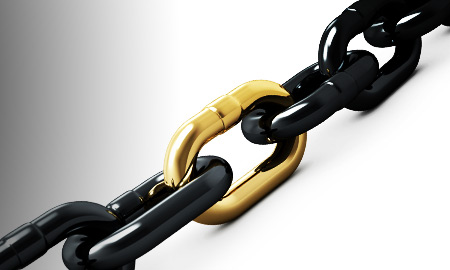 Global energy security offers both challenges and foreign policy opportunities, industry leaders say.
Unconventional plays in shale formations have changed the debate on foreign policy, trading partners and energy security in significant ways, according to recent presentations on energy security.
Energy security means different things to different countries. How well a given country is able to meet its own needs makes a significance difference in how that country sees the issue of energy security; countries that supply other countries with oil and gas look at the issue much differently than countries that depend on outside suppliers for most of their energy needs.
This change in perspective between importing and exporting countries is important when one considers that the United States recently moved to being an oil and gas supplier after years of being relatively dependent upon outside sources of energy, David Goldwyn, Goldwyn Global Strategies, LLC president, said.
The Shale Revolution
Until the energy renaissance that was made possible by unconventional formations, the United States was dependent on other countries for a significant amount of the oil and gas necessary to meet demand. Tight oil changed the equation, however, giving the United States more foreign policy options and more flexibility in terms of dealing with unexpected challenges, Goldwyn said.
"It could be a pivotal moment for national security," Goldwyn said. "If U.S. industry leaders and policy makers embrace the change in production, and the opportunities that are possible, it could vastly increase the country's national power in a number of ways."
1
2
3
4
5
6
View Full Article