Remote, Oil-Rich Shetland Elbows Way into Scotland's Independence Vote
|
Wednesday, April 16, 2014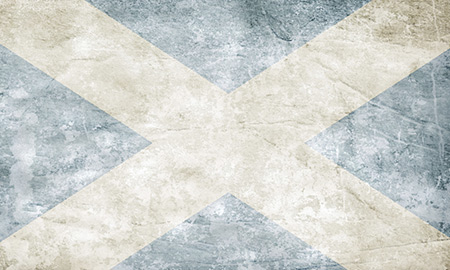 Shetlanders see the Scottish independence vote as an opportunity to gain a share of revenues from the oil pumped from the North Sea.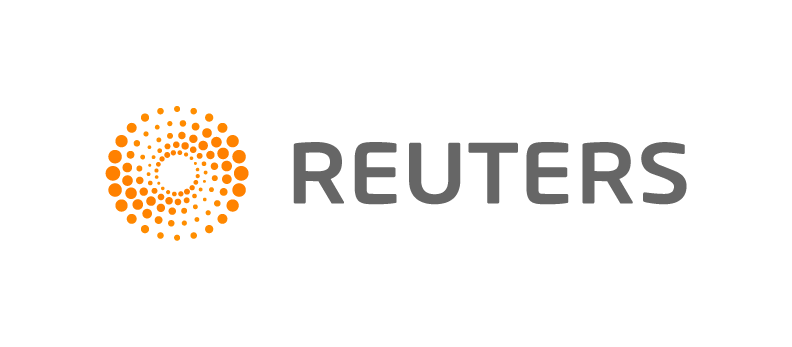 LERWICK, Shetland Islands, April 16 (Reuters) – Twelve hours by ferry from the Scottish mainland, hundreds of miles from Edinburgh and closer to Oslo than London, the windswept Shetland islands have their own aspirations about Scottish independence.
Some of the 23,000 inhabitants even want their own.
Many Shetlanders see the Sept. 18 vote on whether Scotland should end the 307-year-old union with England as an opportunity to gain control over local services and a share of revenues from the oil pumped from the North Sea.
"The oil belongs to us. We don't have to argue about that. It is ours," said Shetlander Hazel Mackenzie, 43, who works in the livestock auction house in Shetland's main town of Lerwick.
"If we could have all the revenue from all the oil then we could probably be very self-sufficient."
One example: Over the last four decades, Britain's oil fields have pumped out 42 billion barrels of oil equivalent; about 20 percent of it has flowed through Shetland, piped in to BP's Sullom Voe, one of Europe's biggest oil terminals.
Another is that about a fifth of the oil and gas thought still to be found off Britain's coast is believed to lie to the west of Shetland.
1
2
3
4
5
View Full Article
Generated by readers, the comments included herein do not reflect the views and opinions of Rigzone. All comments are subject to editorial review. Off-topic, inappropriate or insulting comments will be removed.