Minister: Passage of South Stream Pipeline via Turkey Possible
by Reuters
|
Orhan Coskun and Evrim Ergin
|
Wednesday, April 16, 2014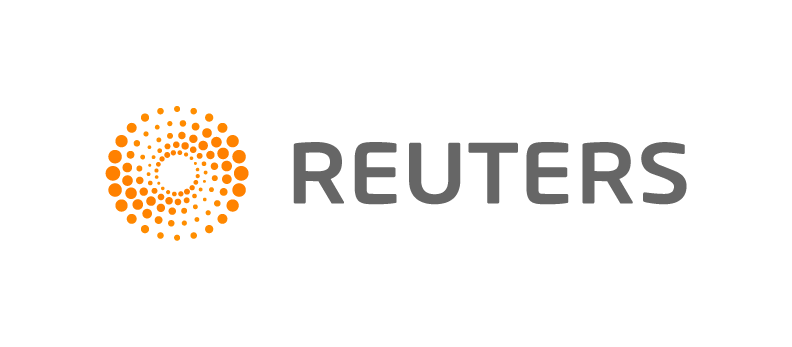 ISTANBUL, April 16 (Reuters) – Turkey would consider allowing the South Stream pipeline, which will carry natural gas from Russia to Europe, to pass through Turkish territory if Moscow made such a request, Energy Minister Taner Yildiz said on Wednesday.
The subject is one of a series of issues ranging from increased gas supply and gas price revisions to nuclear power that Turkey and Russia are set to take up in talks in Ankara next week, according to Turkish officials.
The future of the 2,400-km (1,500-mile) South Stream line from Russia via the Black Sea to Europe, avoiding Ukraine, has been cast into doubt because of the crisis over Russia's annexation of Crimea.
"We are open to assessing any request for the line to pass through Turkey's territory," Yildiz told reporters when asked about the South Stream project.
"It is said that there could be such a demand. If there is a request, we will consider it," said Yildiz, due to hold talks with Gazprom deputy head Alexander Medvedev in Ankara on Monday.
South Stream is planned to pump gas into Bulgaria and from there further into the European Union by the end of the decade.
Under discussion was making the pipeline enter land in the Thrace region of northwest Turkey rather than Bulgaria, to avoid routing it directly from Russia into an EU country, one energy analyst said.
1
2
3
4
View Full Article
Generated by readers, the comments included herein do not reflect the views and opinions of Rigzone. All comments are subject to editorial review. Off-topic, inappropriate or insulting comments will be removed.