US EPA Studies Whether To Regulate Methane From Oil And Gas
by Reuters
|
Valerie Volcovici
|
Tuesday, April 15, 2014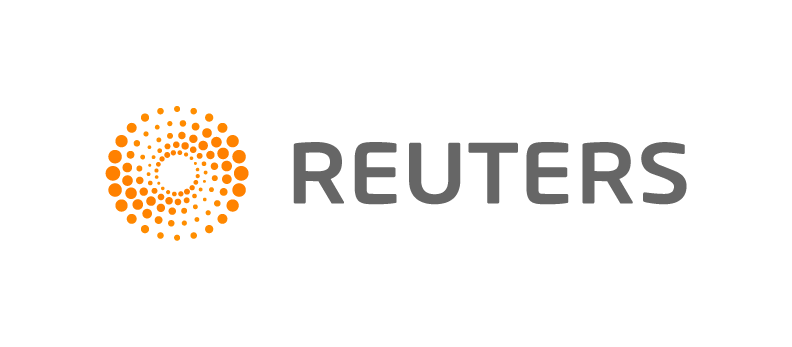 WASHINGTON, April 15 (Reuters) - The U.S. Environmental Protection Agency on Tuesday took a step toward a wider strategy to address climate change, releasing five technical papers that will help it decide whether or not to regulate methane emissions from the oil and gas sector.
The "white papers" follow the White House's announcement in March of a plan to reduce methane emissions both domestically and internationally through incentive-based programs and the administration's existing authorities.
The suggestion drew a rebuke at the time from the main oil and gas lobby group, the American Petroleum Institute, which said its members were already taking steps to cut emissions.
The EPA said it will use the papers, along with the input from expert peer reviewers and the public, to decide the best way to pursue additional reductions in pollution.
The experts who will review the papers and make recommendations were recommended by industry, environmental groups, states, tribes and academia to an outside contractor, who developed a list of qualified participants.
The papers explored methane emissions and volatile organic compounds (VOCs) from compressors, which enable natural gas to be transported by pipeline; completion, the process of preparing oil wells for production; oil and gas leaks from shale gas production; the process of removing liquids that impede the flow of gas from well to surface; and controllers and pumps powered by high-pressure natural gas that are widely used.
The papers were released a day after a survey published in the journal Proceedings of the National Academy of Sciences, which found that methane emissions from hydraulic fracturing - or fracking - sites in Pennsylvania were 100 to 1,000 times the rate the EPA expected.
1
2
View Full Article
Generated by readers, the comments included herein do not reflect the views and opinions of Rigzone. All comments are subject to editorial review. Off-topic, inappropriate or insulting comments will be removed.
RELATED COMPANIES