Engaged Oil, Gas Employees is the Key to Retaining Talent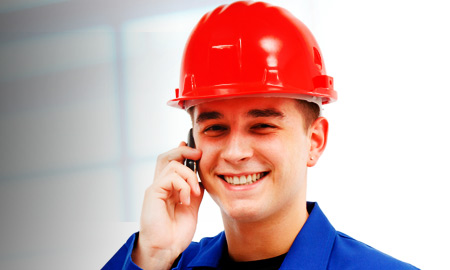 Employees in the industry need to be motivated, challenged and awarded to be highly engaged in an industry that is witnessing recruiting and retaining challenges, a panelist discusses.
As the war for talent rages on in the oil and gas sector, employee engagement is a serious concern on the corporate agenda of every major company, remarked a panelist discussing employee engagement at a Health, Safety and Environment conference hosted by SPE International in Long Beach, California.
Employee engagement or an engaged employee is defined as one who is fully absorbed by and enthusiastic about their work. Only 13 percent of employees are engaged at work, according to a recent Gallop poll. Motivational factors, career development opportunities, employee recognition and the organization's reputation play a major contributing factor to the results.
"At its core, employee engagement is about attracting talent, fostering commitment, and ensuring retention of an increasingly valuable company asset: its people," stated Thom Wyatt, global director of employee engagement, Siegel+Gale. "And one of the secret ingredients for successful employee engagement may be where the execs least expect it: with the company's brand."
As if this challenge wasn't enough, oil and gas human resource leaders must also continue to grapple with the relentless ongoing HR realities that have always been unique to the sector – managing seasonal demand, coping with higher-than-average employee turnover and attracting workers to remote and hard-to-recruit locations, according to Ernst & Young's report "Human Resources in Canada's oil and gas sector".
The report also noted that the talent crunch is driving oil and gas industry professionals into positions of power that their experience and ability don't necessarily match, leading to one of the main concerns HR professionals are dealing with: employee engagement.
"Those who embrace innovation and flexibility will thrive as this exciting sector continues its rapid evolution in the years ahead," the report stated.
However, does business performance drive employee engagement or does engagement drive business performance, many attendees in the audience asked the panelists.
1
2
3
View Full Article