China Inc Joins the Big League in Oil and Gas Services
by Reuters
|
Charlie Zhu and Andrew Callus
|
Monday, April 14, 2014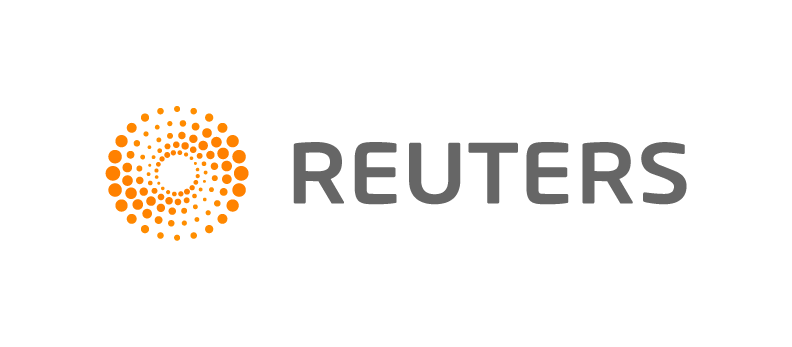 April 15 (Reuters) - Global oil companies are increasingly turning to China for services and equipment, attracted by lower costs and a newly acquired expertise that is challenging more established rivals.
State-run and privately controlled Chinese rig makers, oil and gas services and engineering firms are showing up in the supply chain everywhere from the Middle East, the North Sea and North America to frontier areas like Mozambique.
Chinese yards, having come from nowhere in less than a decade, are building more jack-up rigs - the most common offshore rig used for shallow water drilling - than all the other yards in the world put together, data from industry consultants IHS Petrodata shows.
Helped by strong government support, plentiful labour and an abundant supply of raw materials like steel, China could become a major offshore oil equipment manufacturing hub in less than 10 years, industry executives say, just like Singapore and South Korea overtook the United States and Europe in the 1990s.
"The Chinese provide products with better value," said Scott Darling, Hong-Kong based head of Asia oil and gas research at JPMorgan, which hosted an investor tour of the Middle East last month to study the competitiveness of Chinese energy equipment and services suppliers. "And they are experts in managing supply chains, thanks to their domestic experiences."
The rise of Chinese energy equipment manufacturers and services firms overseas, partly fuelled by the rapid expansion of state energy giants, is putting pressure on established companies including Singapore oil rig makers Keppel Corp and Sembcorp Marine, and land drilling giant National-Oilwell Varco Inc (NOV).
To stay ahead, both Keppel and Sembcorp are increasingly building more sophisticated equipment, an area where Chinese firms still lack expertise. <GRAPHIC-China's offshore rig orders: http://link.reuters.com/cen38v> Leading the Chinese overseas expansion are state-controlled shipyards and units of state giants China National Petroleum Corp (CNPC), parent of PetroChina , Sinopec Group and China National Offshore Oil Corp (CNOOC).
1
2
3
4
View Full Article