Italy Set to Make Sweeping Management Changes at State Firms
by Reuters
|
Monday, April 14, 2014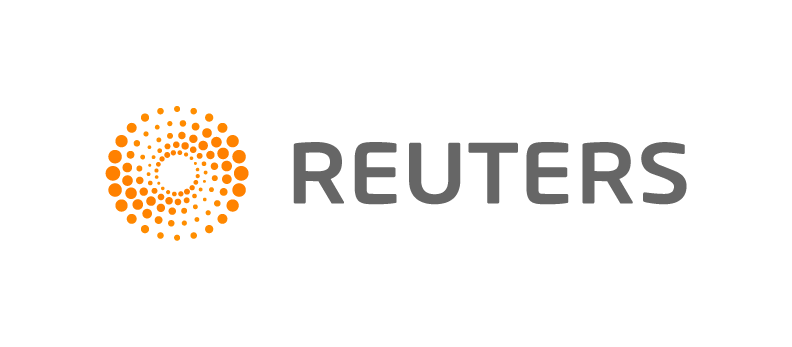 ROME/MILAN, April 14 (Reuters) – Italy is set to announce sweeping changes to top management at state-backed firms including oil group Eni and utility Enel in a test of Prime Minister Matteo Renzi's promises to tackle cronyism and promote merit.
Renzi, who took office by an internal coup in his centre-left Democratic Party in February, is expected to present the list of board members and managers for Italy's public companies after the stock market close on Monday.
The 39-year-old, nicknamed "Demolition Man" for his campaign for generational change, has pledged to shake up Italy's cosy elites as he strives to revitalise an economy struggling to emerge from its longest recession since the second world war.
He has promised more women executives and a departure from a nomination process at state-run firms that for years has been shrouded in secrecy, with top spots dished out via political horse-trading rather than acknowledged business expertise.
"We're ready with Enel, Eni and (defence company) Finmeccanica," cabinet undersecretary Graziano Delrio said in an interview with La Repubblica daily on Monday.
Government and industry sources have told Reuters long-standing Eni CEO Paolo Scaroni, originally drafted in to the group from Enel, will not be asked to stay on for a fourth term.
He is likely to be succeeded by company veteran and current head of exploration and production (E&P) Claudio Descalzi, who has helped focus Eni on lucrative resource discoveries.
1
2
View Full Article
Generated by readers, the comments included herein do not reflect the views and opinions of Rigzone. All comments are subject to editorial review. Off-topic, inappropriate or insulting comments will be removed.
RELATED COMPANIES