France's Total Calls Time on Polish Shale License
by Reuters
|
Monday, April 14, 2014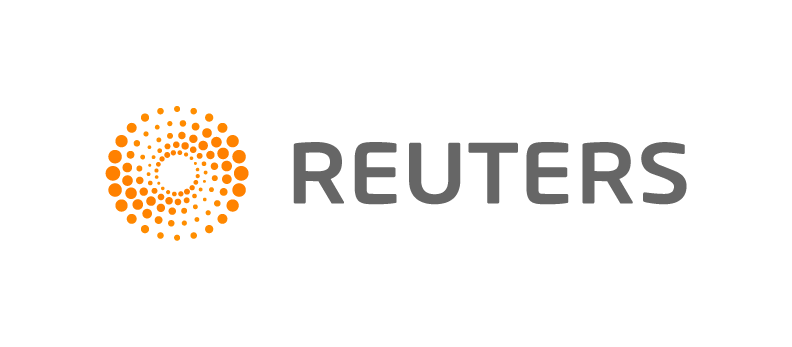 WARSAW, April 14 (Reuters) – France's Total has not renewed its only shale gas exploration licence in Poland, a spokesman for the company said on Monday, highlighting the problems Warsaw faces in reducing its reliance on Russian energy.
The company said that, despite the presence of gas, it had concluded the area it was exploring in eastern Poland near the Ukraine border was not economically viable.
Poland launched a major push into shale three years ago when Prime Minister Donald Tusk announced it would seek to produce unconventional gas on a commercial scale in 2014 to help the country wean itself off predominately Russian supplies.
Poland has increased its efforts to diversify its energy portfolio following supply shutdowns linked to disputes between Russia and Ukraine, which are now threatening to come to a head following Moscow's annexation of Crimea.
In March 2012 a government report cut Poland's estimated shale gas reserves by about 90 percent.
That report, plus a lack of a legal framework and some poor initial drilling results prompted Marathon Oil, Talisman Energy and Exxon Mobil to pull out of Poland.
Total said it would consider future shale opportunities in the country.
"Poland remains a promising country for shale gas, but the exploration process is in its infancy and the industry needs more data and time to understand the geology of Polish sedimentary basins," a Total spokesman said, adding that the license had expired on March 31.
Earlier this year, 3Legs Resources chief executive said three new shale test wells to be drilled this year should shed light on Poland's shale gas potential. 3Legs is partnered with Conoco Phillips in Poland.
Chevron is also still operating in Poland.
Poland plans to tap its shale gas resources with a technique known as fracking, which has drawn protests on environmental grounds in Britain and Germany.
The plans in Poland, which is also building a liquefied natural gas (LNG) terminal on its Baltic coast to help boost energy security, have not given rise to similar opposition.
(Reporting by Marcin Goclowski, additional reporting by Michel Rose in Paris, writing by Michael Kahn; editing by Jason Neely, John Stonestreet)
Generated by readers, the comments included herein do not reflect the views and opinions of Rigzone. All comments are subject to editorial review. Off-topic, inappropriate or insulting comments will be removed.