Ohio Links Fracking With Earthquakes, Announces Tougher Rules
by Reuters
|
Edward McAllister
|
Friday, April 11, 2014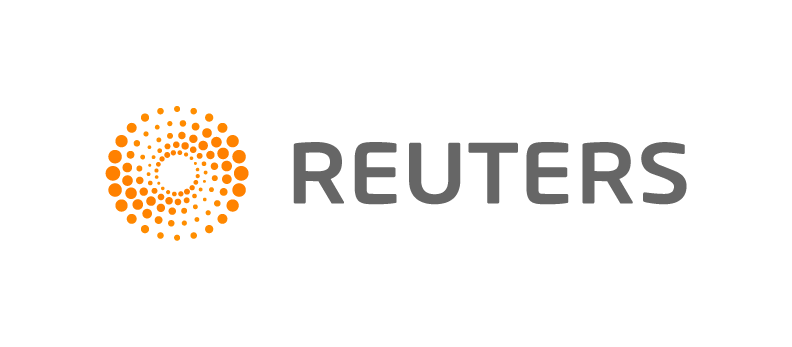 NEW YORK, April 11 (Reuters) - Recent small earthquakes in Ohio were likely triggered by fracking, state regulators said on Friday, a new link that could have implications for oil and gas drilling in the Buckeye State and beyond.
In the strongest wording yet from the state linking energy drilling and quakes, the Ohio Department of Natural Resources (ODNR) said that injecting sand, water and chemicals deep underground to help release oil and gas may have produced tremors in Poland Township last month.
The statement, in which the department announced stricter rules for oil and gas exploration in areas where seismic activity has occurred, comes after a steep rise in earthquakes in Ohio and other areas where intense drilling has taken place.
Most earthquakes occur naturally, but scientists have long linked some smaller tremors to oil and gas work underground, which can alter pressure points and cause shifts in the earth.
Last month, drilling and fracking was suspended near the site of two earthquakes in Poland Township in the northeast of the state, 70 miles (110 km) southeast of Cleveland, the first of which was magnitude 3.0, enough to be felt for miles around.
Earthquakes rattled residents in Oklahoma last weekend, the latest in a series that have put the state on track for record quake activity this year, which some seismologists say may be tied to oil and gas exploration.
"Regarding the seismic events in Poland Township, ODNR geologists believe the sand and water injected into the well during the hydraulic fracturing process may have increased pressure on an unknown microfault in the area," ODNR said in a statement.
Friday's statement could have impacts not just for a state where a drilling boom is under way, but in other regions where concerns have emerged about the impact of fracking on fault lines. The new rules require a company to install seismic monitors if it is drilling within three miles of a known fault or an area which has recently experienced quakes, the ODNR said. It is unclear how much drilling will be affected by the new rules.
1
2
View Full Article
Generated by readers, the comments included herein do not reflect the views and opinions of Rigzone. All comments are subject to editorial review. Off-topic, inappropriate or insulting comments will be removed.