Glaspie: Applying New Tools in Different Cultures
by Gene Lockard
|
Rigzone Staff
|
Friday, April 11, 2014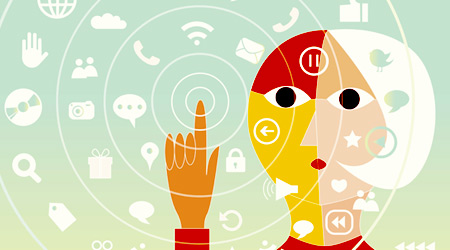 Multi-generational and multi-cultural workplaces often require new methods of assessing leaders, a panelist says.
The oil and gas industry is dealing not only with a multigenerational workforce, but also – and increasingly – a multi-cultural one, and standards and procedures that work with one generation or culture might prove ineffective with another, Robert Glaspie, a leadership development and methods consultant with Ocalm, Inc., said after living and working in West Africa for six years.
Glaspie, a panelist at the Upstart Spring Summit held Tuesday and Wednesday in Houston, likened the challenges facing the industry in dealing with cultures in other countries to the generational challenges faced by the industry amid the "Great Crew Change."
"Two of the greatest challenges we face are generational and global. The generational challenge is the exodus of employees as they retire. The global challenge is that more and more organizations are finding themselves having to work in desperate locations that they never knew were on the map, until they find themselves there. Both of those situations are creating similar challenges," he said.
And those challenges are that with the new generation coming into the workforce, and with the different cultures that make up part of energy company workforces, the industry is seeing "skill gaps larger than we've ever had to face," he said.
"If you have 18 to 34-year-olds in your workforce, you have an unfamiliar culture. Similarly, when working in areas where the culture is vastly different from what you're accustomed to, your [company] processes and policies may not accommodate those [differences]," Glaspie said.
He noted that for both generational differences and cultural differences, there may be different motivators than what worked for the Baby Boom generation. This is an issue that is particularly important when searching for and developing leaders, he said.
While Glaspie was in West Africa, he encountered a member of the indigenous workforce who was in a leadership position and was having some problems integrating into the company, Glaspie said.
1
2
3
View Full Article
Generated by readers, the comments included herein do not reflect the views and opinions of Rigzone. All comments are subject to editorial review. Off-topic, inappropriate or insulting comments will be removed.