BP Competition Winners Look Forward to Alaska Trip
by Jon Mainwaring
|
Rigzone Staff
|
Friday, April 11, 2014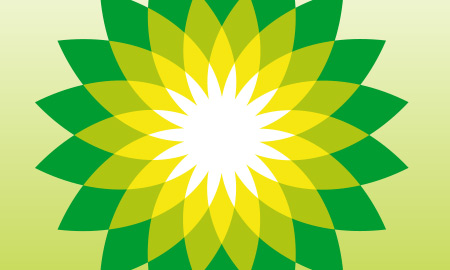 Rigzone talks to Christopher Clay, a member of Oxford University's winning team in the UK version of this year's Ultimate Field Trip competition run by BP.
BP plc's Ultimate Field Trip is an international competition for STEM (science, technology, engineering and mathematics) students from a select list of universities in the United States, Canada, Angola, Trinidad & Tobago and the UK. The reward for the winning teams is a field trip to one of BP's many operations around the world; after the completion of 2014's competition, the five winning teams will visit BP operations in Alaska and Chicago for two weeks this summer.
Oxford University's Christopher Clay on BP's Ultimate Field Trip

The teams submit their solutions on slides to BP and the teams with the best solutions get to present in person to the BP judges at semi-finals and then a final, which includes an audience and a Q&A session.
As well as the opportunity to go on a field trip, the winning students receive a cash prize and are guaranteed a graduate or internship interview with BP.
Last year, the competition saw winning teams from the United States, the UK and Trinidad & Tobago travel to BP's London headquarters before heading to Norway and the Shetland Islands.
This year's winning UK team – Oxford University's 'I Challenge You to a Joule' – proposed a system that would see energy from gas flares at oil and gas wells used for aluminum electrolysis. The concept uses a modular and mobile system that could be deployed in areas of the world where oil and gas production already occurs alongside aluminum production, such as Texas and Russia.
Rigzone recently spoke to Christopher Clay – a member of the winning team – about his experience taking part in the Ultimate Field Trip competition. Listen to what he had to say by clicking play in the above box.
Generated by readers, the comments included herein do not reflect the views and opinions of Rigzone. All comments are subject to editorial review. Off-topic, inappropriate or insulting comments will be removed.
RELATED COMPANIES