Kemp: US Oil Reserves Highest Since 1970s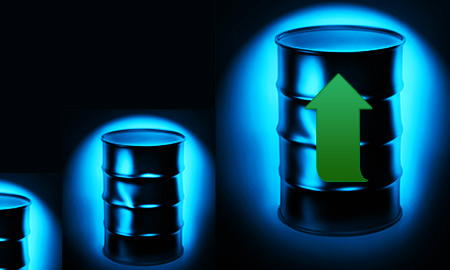 US exploration and production firms are finding accumulations of crude and condensates twice as fast as they are producing them.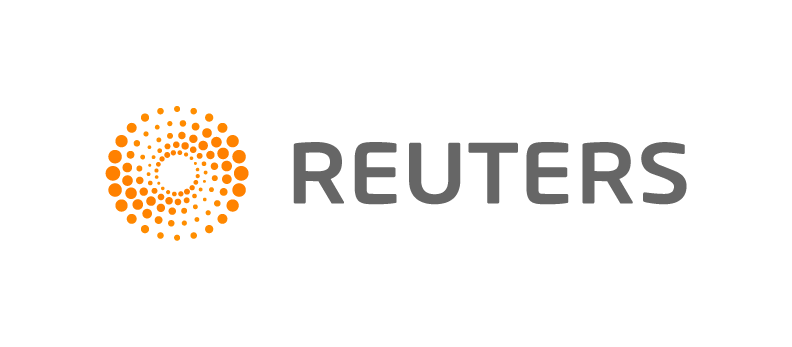 John Kemp is a Reuters columnist. The views expressed are his own
LONDON, April 11 (Reuters) – U.S. exploration and production companies are finding accumulations of crude and condensates twice as fast as they are producing them, according to statistics published on Thursday.
Proved reserves of crude stood at 30.5 billion barrels at the start of 2013.
If condensates are included, proved reserves reached 33.4 billion barrels, the highest since 1976, according to a new report from the U.S. Energy Information Administration ("U.S. crude oil and natural gas reserves proved reserves" April 10).
Proved reserves are those which owners believe with reasonable certainty can be extracted at prevailing prices using existing technology - where reasonable certainty means a probability of at least 90 percent.
"Estimates change from year to year as new discoveries are made, existing fields are more thoroughly appraised, existing reserves are produced, and prices and technologies change," EIA explains.
"Discoveries include new fields, identification of new reservoirs in previously discovered fields, and extensions, which are additions to reserves that result from additional drilling and exploration in previously discovered reservoirs," the agency adds.
Proved reserves jumped almost 11.5 billion barrels (60 percent) in just four years between the end of 2008 and the end of 2012, even as 8.4 billion barrels were extracted from existing oil and gas fields in the same period.
1
2
3
View Full Article
Generated by readers, the comments included herein do not reflect the views and opinions of Rigzone. All comments are subject to editorial review. Off-topic, inappropriate or insulting comments will be removed.