UAE Energy Minister Hopes Western Partners Keep Oilfields Role
by Reuters
|
Friday, April 11, 2014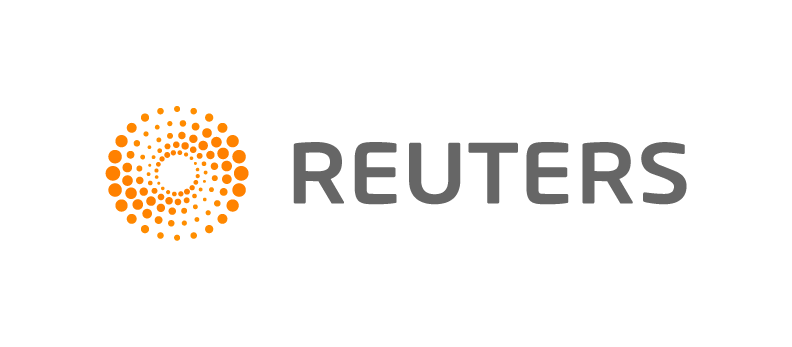 PARIS, April 11 (Reuters) – The energy minister of the United Arab Emirates said on Friday he hoped Western oil companies historically in charge of Abu Dhabi's biggest oilfields would keep a role, but that no one was assured of keeping their seat when concessions are renewed.
"There is a process. (...) What's important is that it's fair to the newcomers as it is to the previous shareholders. This is a lifetime exercise and we have to do it right," Suhail bin Mohamed Al Mazrouei told reporters on the sidelines of a conference in Paris.
The OPEC member country has held a 60 percent stake in Abu Dhabi Company for Onshore Oil Operations (ADCO) since acquiring an interest in fields that produce over half the United Arab Emirates' oil.
Four of the world's largest stock market-listed energy companies – ExxonMobil, Royal Dutch Shell, Total and BP – have each held 9.5 percent equity stakes in the ADCO concession since the 1970s and would be keen to prolong their involvement.
After their deal expired on Jan. 11, Abu Dhabi National Oil Company (ADNOC) took 100 percent of the ADCO concession in what was seen as a temporary measure while political leaders in the UAE decide whether to let Asian oil buyers in for the long haul.
"No one is assured to keep a seat, it's a bidding, we wish everyone good luck, especially our legacy partners, they are the best and understand the fields because they've been there for 70 years, we hope they will be among those who are winning," Al Mazrouei said.
"They've been with us for a very long time, they understand the fields. I think they will have a good chance," he added.
(Reporting by Michel Rose, editing by Gus Trompiz and David Evans)
Generated by readers, the comments included herein do not reflect the views and opinions of Rigzone. All comments are subject to editorial review. Off-topic, inappropriate or insulting comments will be removed.