Arctic Gas Project Backs Political Strategy as Russia Turns East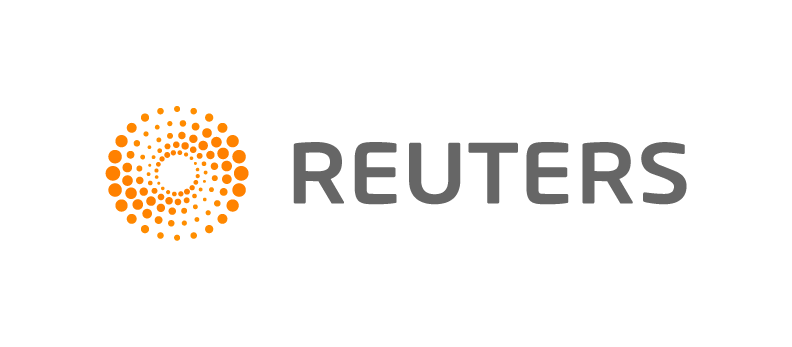 SABETTA, Russia, April 11 (Reuters) - On the Arctic tundra far to the north of Moscow, Russia is charting a course away from the West and towards Asia.
In Yamal - which in the local Nenets language means "the end of the earth" - a $27 billion liquefied natural gas (LNG) scheme is assuming major political as well as economic significance.
The project fits well with a more aggressive eastward push by Moscow since the United States and European Union imposed sanctions over its annexation of Crimea from Ukraine last month.
Instead of sending gas by pipeline to long-standing EU customers, Russia aims to ship LNG from the remote Yamal peninsula by sea largely to Asian buyers such as China, which has avoided confronting Moscow since Russian troops took control of Crimea.
Yamal will eventually involve the drilling of more than 200 wells through the permafrost and building facilities to liquefy the gas. Construction at the port of Sabetta, more than 2,000 km (1,200 miles) north of Moscow, is well under way.
For those working in Yamal, the Western sanctions seem a remote threat even though one of the U.S. targets is Gennady Timchenko, a co-owner of gas producer Novatek which holds a 60 percent stake in the project. What matters is support from Russian President Vladimir Putin and foreign investors.
"We are confident. The port and the plant are under the protection of the president and government," said Vladimir Voronkin, deputy head of Yamal LNG, standing on what has become a vast construction site in the frozen tundra.
1
2
3
4
View Full Article
Generated by readers, the comments included herein do not reflect the views and opinions of Rigzone. All comments are subject to editorial review. Off-topic, inappropriate or insulting comments will be removed.
RELATED COMPANIES