High-Cost Australia May Miss $180B LNG Expansion Wave
|
Thursday, April 10, 2014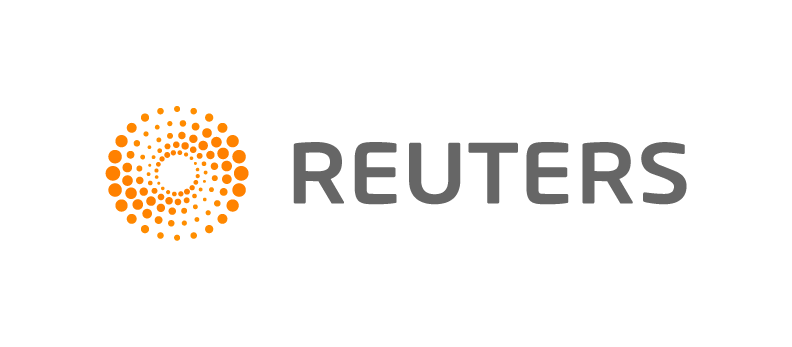 PERTH, April 11 (Reuters) - Stung by soaring costs, the gas industry paints a gloomy outlook for new liquefied natural gas (LNG) projects in Australia, putting at risk $180 billion of developments from 2018 onwards.
While Australia enjoys political stability and is close to Asian customers, big cost overruns at a series of giant offshore projects have dismayed companies like Chevron, ExxonMobil Corp and France's Total SA.
"This wage growth is what is currently crippling Australian industry and is simply not sustainable," Chevron Australia Managing Director Roy Krzywosinski said to a chorus of approval at the Australian Petroleum Production and Exploration Association (APPEA) conference this week.
Nearly $200 billion worth of gas projects are nearing completion with seven LNG projects due to start exporting gas between late 2014 and 2017, set to push Australia ahead of Qatar as the world's largest LNG producer.
All eyes now are on whether another $180 billion worth of potential new or expanded projects will be developed next, or whether money will flow instead to LNG projects in North America, east Africa and elsewhere.
"In Australia there is plenty of gas. Business conditions in Australia are pretty good. The main problem in Australia is cost," Jean-Marie Guillermou, Asia Pacific chief for Total Exploration and Production, told Reuters.
Costs have shot up over the past few years as energy companies and iron ore and coal miners, which are all building multibillion dollar projects at the same time, have competed for local equipment and a limited pool of workers.
1
2
3
4
5
View Full Article
Generated by readers, the comments included herein do not reflect the views and opinions of Rigzone. All comments are subject to editorial review. Off-topic, inappropriate or insulting comments will be removed.
RELATED COMPANIES