EIA: US Oil Reserves Jump On Shale, But Gas Tumbles In 2012
by Reuters
|
Sabina Zawadzki
|
Thursday, April 10, 2014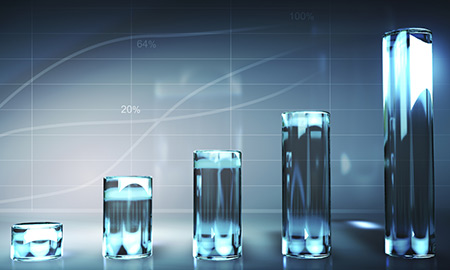 Proven US oil and condensate reserves jumped 15.4%, or 4.5 billion barrels, in 2012 owing to shale oil production, the EIA says.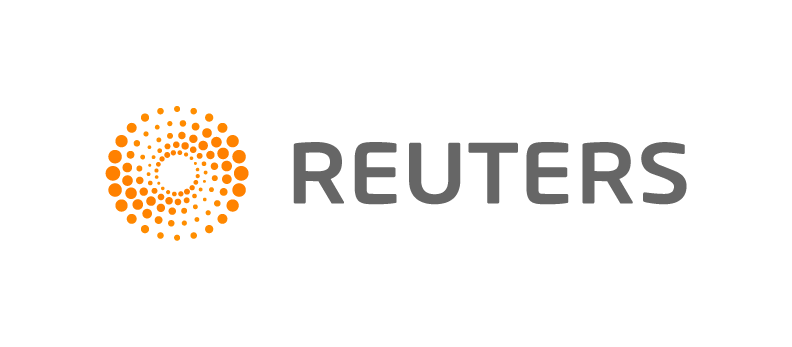 NEW YORK, April 10 (Reuters) - Proven U.S. oil reserves jumped in 2012 to the highest level since 1976, boosted by shale plays in Texas and North Dakota, but gas reserves tumbled for the first time in a decade due to low prices, the Energy Information Administration said on Thursday.
Production in the world's largest oil consumer is booming thanks to shale oil and gas recovered from tight rocks by drilling long horizontal wells and hydraulically fracturing them, or "fracking".
The boost in oil reserves reflects the buoyant U.S. energy industry, but it does not change the country's standing among the world's petroleum powerhouses.
Proven oil and condensate reserves, meaning oil still in the ground estimated to be technically and commercially recoverable, jumped 15.4 percent in 2012 to 33 billion barrels, the EIA said. Companies booked 5.4 billion barrels of new reserves through discoveries, including extensions in old oil fields.
Various revisions and adjustments added another 1.5 billion barrels, while the extraction of 2.4 billion barrels brought the net addition to reserves to 4.5 billion barrels, the EIA said.
1
2
3
View Full Article
Generated by readers, the comments included herein do not reflect the views and opinions of Rigzone. All comments are subject to editorial review. Off-topic, inappropriate or insulting comments will be removed.
RELATED COMPANIES
Company: Energy Information Administration (EIA)
more info