Shell UK Tax Payments Fall As North Sea Output Declines
by Reuters
|
Wednesday, April 09, 2014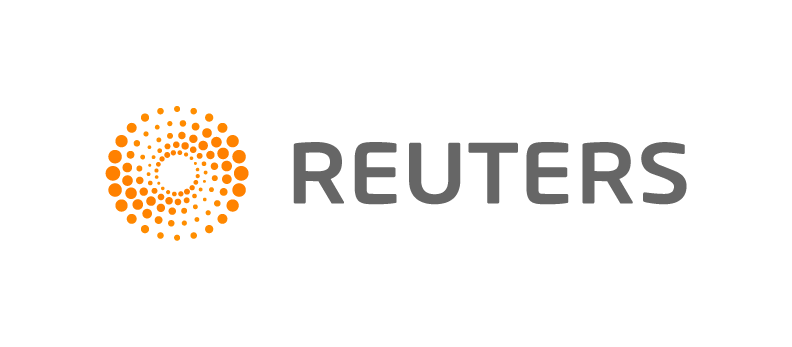 LONDON, April 9 (Reuters) - Royal Dutch Shell said its tax payments in the UK fell steeply last year because of declining output in the North Sea and rising spending on mature field decommissioning.
The figures, published in the oil major's annual revenue transparency report, will help inform an intense debate over whether Scotland would see a rise or fall in jobs and investment should it vote for independence later this year.
Shell said its income tax payments fell to $93 million in 2013 from $815 million, upstream taxes declined to $3.48 billion from $3.90 billion and downstream and corporate taxes fell to $11.8 billion from $13.82 billion a year earlier.
Shell and another major, BP, have urged Scotland to stay in the United Kingdom.
While most North Sea oil production could end up with Scotland should it become independent, the bulk of Shell's UK downstream activities are situated outside Scotland.
"This is significantly lower than the amounts we have paid in recent years as a result of lower North Sea oil and gas production, and difficult conditions in the UK downstream sector," a Shell spokeswoman said.
"We are making significant investments in new and existing North Sea oil and gas projects, and are incurring costs to decommission ageing production facilities. UK tax law enables us to deduct this expenditure for tax purposes," she added.
The total of $15.28 billion that Shell paid in taxes in the UK last year represents over 14 percent of its global tax payments and comes only second to Germany, where it paid over $21.6 billion on the back of large downstream operations.
However, UK upstream tax payments alone came behind similar payments in Nigeria. UK income tax payments lagged most countries where the major is active - including Nigeria, Norway, Australia, Malaysia, Italy and Canada.
"This (UK) situation is by no means unique amongst operators in the UK North Sea - but what is unique is that we choose voluntarily to disclose how much tax we pay in key countries, including the UK," Shell said.
"We expect our recent investments of some $2 billion a year to ensure we continue to produce safely from existing assets while investing in new production," the spokeswoman added.
(Reporting by Dmitry Zhdannikov; Editing by Tom Pfeiffer)
Generated by readers, the comments included herein do not reflect the views and opinions of Rigzone. All comments are subject to editorial review. Off-topic, inappropriate or insulting comments will be removed.
RELATED COMPANIES