National Petroleum: Ghana Oil Output To Hit Up To 110,000 Bpd In 2014
by Reuters
|
Tuesday, April 08, 2014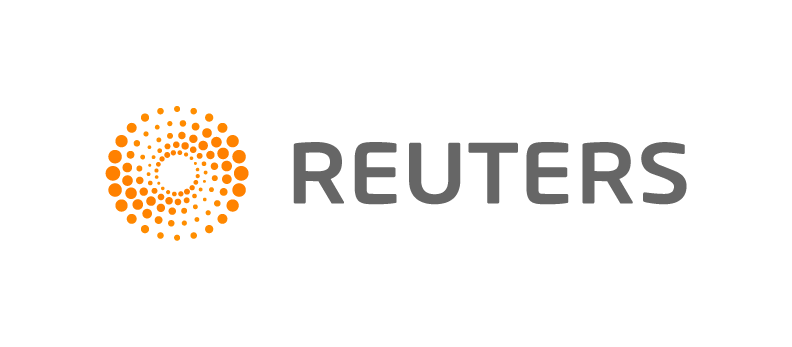 ACCRA, April 8 (Reuters) – Output from Ghana's offshore Jubilee oilfield will hit between 105,000 and 110,000 barrels per day (bpd) in 2014 versus a budgeted 110,000 bpd, the chief executive of Ghana National Petroleum Corporation said on Tuesday.
"It is expected that the field could produce an average of 100,000 barrels, which is budgeted for, but I am sure we will hit about 105,000 to 110,000 barrels in 2014," CEO Alex Mould told an investment conference in the Ghanaian capital.
"The average oil production as of March 25 was about 104,000 barrels. We're currently (at) about 109,000 barrels," he said.
Ghana discovered oil in 2007 and began producing in 2010, adding to confidence over its economy whose GDP growth rose to 11.8 percent the following year.
Production has been hampered in recent months, in part because of delays in the construction of a pipeline to bring gas onshore, which has in turn raised the issue of whether the country should flare gas.
Ghana has lifted approximately 20 percent of the crude produced from the time Jubilee started in Dec 2010 to this March, Mould said.
Tullow, listed on the Ghana Stock Exchange, holds a 35.5 percent stake in Jubilee. Other stakeholders are Ghana's state-run GNPC with 13.6 percent, investment group Kosmos Energy , Anadarko Petroleum Corp and Sabre/PetroSA.
(Reporting by Kwasi Kpodo; Writing by Matthew Mpoke Bigg; Editing by Jason Neely)
Generated by readers, the comments included herein do not reflect the views and opinions of Rigzone. All comments are subject to editorial review. Off-topic, inappropriate or insulting comments will be removed.
RELATED COMPANIES