Russell: Australian LNG Investment Is At Risk, But Not As Much As Feared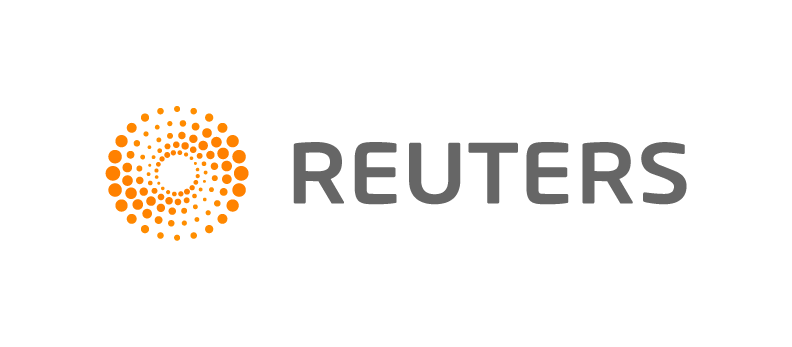 PERTH, April 8 (Reuters) - The Australian oil and gas industry is telling everybody that a second wave of investment in liquefied natural gas (LNG) plants is at risk unless labour and regulatory costs are cut.
The companies are unlikely to get all that they want. In fact they may not get very much at all out of the labour unions and the federal and state governments.
But it may not matter that much, because even with its high costs Australia remains one of the best places to invest the billions of dollars needed to develop a large-scale LNG project.
Australia currently has seven LNG plants under construction. When all are completed by 2018 the nation will be the largest exporter of the super-cooled fuel, overtaking Qatar.
Australia's three operating LNG projects produce about 24.2 million tonnes of LNG, with the seven developments being built slated to boost that by another 61.8 million tonnes.
The problem for the oil and gas companies spending some $192 billion on the seven plants is that costs have increased well beyond the initial budgets, while the certainty over LNG demand and pricing has eroded somewhat.
That's not to say that current LNG projects won't have buyers for their fuel, as the bulk of the planned output is already contracted.
1
2
3
4
5
View Full Article
Generated by readers, the comments included herein do not reflect the views and opinions of Rigzone. All comments are subject to editorial review. Off-topic, inappropriate or insulting comments will be removed.
RELATED COMPANIES