Kashagan May Fail to Restart this Year if Offshore Pipes Damaged
by Reuters
|
Raushan Nurshayeva
|
Monday, April 07, 2014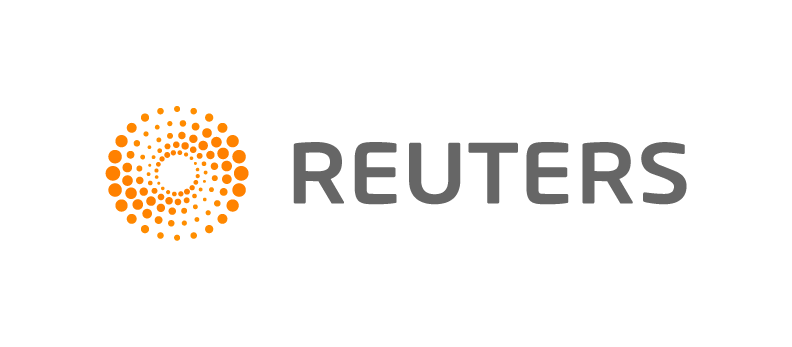 ASTANA, April 7 (Reuters) – Output at Kazakhstan's huge Kashagan oilfield may fail to restart this year if test results expected in May show cracks in the offshore part of its pipeline network, Kazakh Oil and Gas Minister Uzakbai Karabalin said on Monday.
An inspection of the pipelines is under way and "suspicions have emerged" of microcracks in those laid in the Caspian Sea, Karabalin told reporters.
Kazakhstan, Central Asia's largest economy and the second-largest post-Soviet oil producer after Russia, is pinning hopes for future prosperity on Kashagan, whose recoverable reserves are estimated at 9 billion to 13 billion barrels of oil.
Production at the offshore deposit, the world's biggest oil find in 35 years, started in September but halted in early October after the detection of gas leaks in the $50 billion project's pipeline network.
Asked when output could be restarted, Karabalin said: "It's impossible to say anything right now ... because suspicions have emerged that there may be microcracks in the offshore stretch of the pipeline as well."
He said closer checks of "possible risks offshore" were hampered by ice melting in the shallow Caspian Sea. These checks must be completed in late May, he said.
"Then it will be clear whether there are cracks in the offshore part of the pipeline network. If they really are there, this would lengthen the duration of previously planned work.
"Contractors have various scenarios - the easiest one is if it's just onshore. In this case, this can be mended and then, probably, it (output) will be this year."
1
2
3
View Full Article
Generated by readers, the comments included herein do not reflect the views and opinions of Rigzone. All comments are subject to editorial review. Off-topic, inappropriate or insulting comments will be removed.
RELATED COMPANIES