West Australia Sets Conditions for Renewing Browse Gas Leases
by Reuters
|
Sunday, April 06, 2014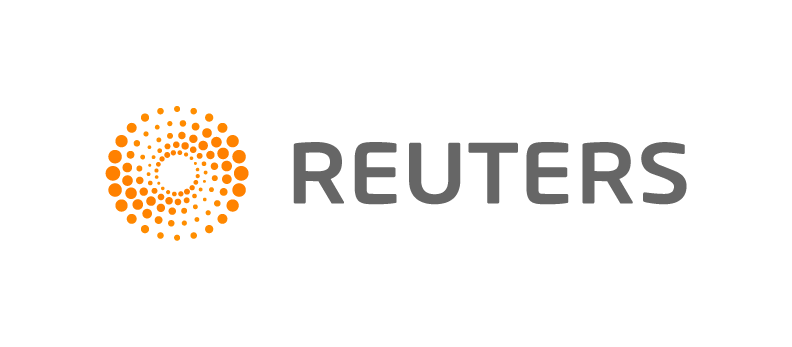 MELBOURNE, April 7 (Reuters) - The Western Australian government said it will only renew two leases in the Browse LNG development if the partners set up a supply base onshore in the state and set aside some gas for industrial use in the state.
The Browse LNG partners, led by Woodside Petroleum, disappointed the state government last year by scrapping plans to build a liquefied natural gas plant onshore, where the state wanted it, and opting instead to pursue a floating LNG project to cut costs.
The project, previously estimated at $45 billion, would add to $200 billion in gas projects under construction in Australia.
"We accept the realism that this will be developed as floating LNG," Barnett said on Monday at an industry conference.
Woodside and its partners Royal Dutch/Shell, BP Plc , PetroChina, Mitsui & Co and Mitsubishi Corp, aim to make a final investment decision on a floating project in 2015, but several hurdles remain.
"At this stage there is no alignment between the joint venture nor is there alignment between the state and federal governments," Barnett said, but he was optimistic that the issues could be resolved.
About half the gas in Browse is in the two leases owned by the state, while the rest of the gas is in seven leases owned by the Australian government, Barnett said.
However Woodside has said that only 5 percent of the gas for the project is in the state leases, suggesting that the partners may be willing to relinquish those leases if they don't want to meet the state's conditions set out on Monday.
"I'm sure those issues will be worked out one way or another," Barnett said at the conference.
(Reporting by Sonali Paul; Editing by Richard Pullin)
Generated by readers, the comments included herein do not reflect the views and opinions of Rigzone. All comments are subject to editorial review. Off-topic, inappropriate or insulting comments will be removed.
RELATED COMPANIES