S-Oil's Ulsan Refinery Reports Oil Leak; Run Unaffected
by Reuters
|
Friday, April 04, 2014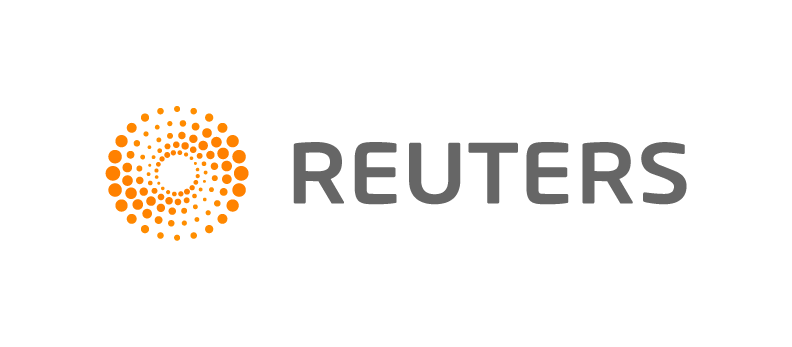 SEOUL, April 4 (Reuters) – South Korea's S-Oil Corp said about 20,000 barrels of crude oil had leaked from a storage tank at its Onsan refinery at Ulsan but its refinery operations were not affected.
The country's third-largest refiner also said in a statement on Friday that no oil had leaked into the sea.
The leak occurred at 3:30 pm (0630 GMT) on Friday in the tank, where 570,000 barrels of crude had been stored, the statement said. The refiner was transferring crude to a nearby tank to lower pressure in the troubled tank, it said.
The refiner attributed the leakage to the breakdown of a blending axis in the tank and said it was investigating the exact volume of oil leaked.
Aramco Overseas Co B.V., a unit of Saudi Arabian Oil Company, is S-Oil's biggest shareholder with a 35 percent stake.
S-Oil's 669,000-barrel-per-day (bpd) refining facilities are located at the county of Onsan in the city of Ulsan, about 380 km (236 miles) southeast of Seoul.
Earlier this year, South Korea's No.2 refiner GS Caltex with a capacity of 775,000 bpd, leaked 164,000 litres of oil off South Korea's southern coast as the result of an accident.
In November 2013, a small amount of oil leaked into the sea east of South Korea from a cracked pipeline run by the country's top refiner, SK Energy, which is owned by SK Innovation.
(Reporting by Meeyoung Cho; editing by Jane Baird)
Generated by readers, the comments included herein do not reflect the views and opinions of Rigzone. All comments are subject to editorial review. Off-topic, inappropriate or insulting comments will be removed.