Petrobras Setbacks Threaten 2014 Oil Production Targets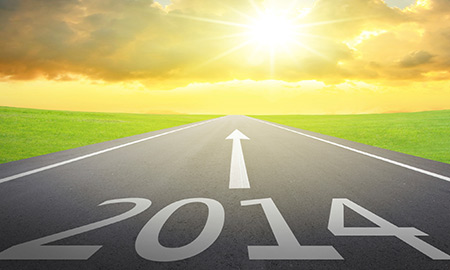 Petrobras suffers another setback in its effort to boost oil output after a steel pipe drops into the Atlantic Ocean.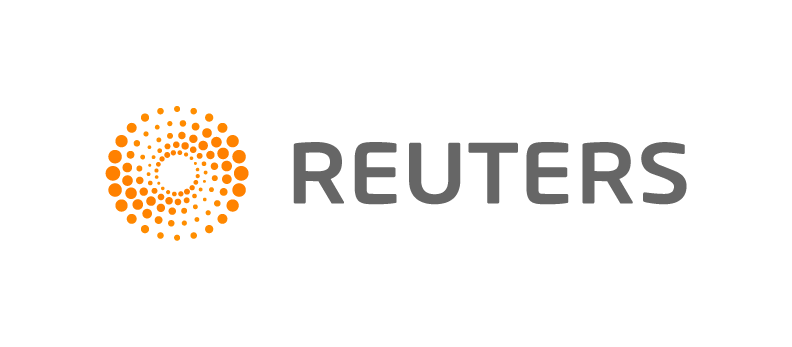 RIO DE JANEIRO, April 4 (Reuters) - Brazilian state-run oil company Petroleo Brasileiro SA suffered a setback in its effort to boost oil output last month when Italian contractor Saipem SpA dropped a 2.3 km steel pipe into the Atlantic Ocean.
On March 16, rigging failed as it was being used to wrangle the pipe into position on a floating oil platform. The high-grade, metal-alloy tubes plunged about 1,800 meters (5,900 feet) to the seabed, a total, crumpled loss.
The pipe itself was worth about $2 million, but the cost of the accident will be much higher, two sources with direct knowledge of the situation told Reuters.
By setting back efforts to expand Roncador, Brazil's No. 2 oilfield, by at least a month, Petrobras will lose tens of millions of dollars in oil output, salaries and equipment leases when it can least afford it.
The accident was the latest in a series of setbacks as Petrobras has struggled to transform giant new offshore discoveries into increased output, despite a $221 billion five-year investment plan.
"The series of management and engineering problems the company faces is flabbergasting," said Cleveland Jones, a professor and researcher with Brazil's National Petroleum and Gas Institute at the State University of Rio de Janeiro.
"This may have been an unfortunate accident, but it comes as the company's organizational problems are becoming more evident."
1
2
3
4
View Full Article
Generated by readers, the comments included herein do not reflect the views and opinions of Rigzone. All comments are subject to editorial review. Off-topic, inappropriate or insulting comments will be removed.
RELATED COMPANIES