Imperial Says Kearl Oil Sands Expansion Learns From Phase One
by Reuters
|
Wednesday, April 02, 2014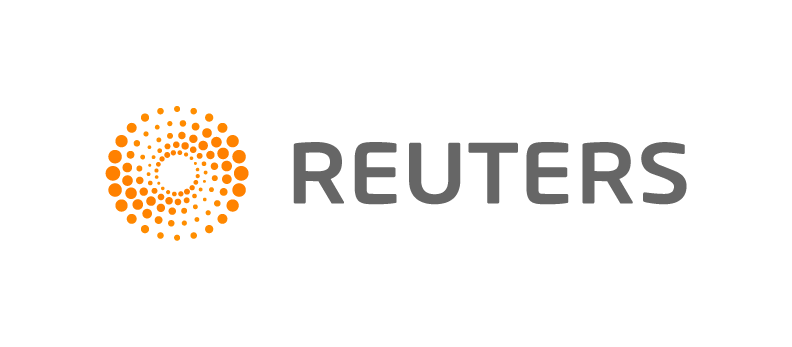 CALGARY, Alberta, April 2 (Reuters) - Imperial Oil Ltd , Canada's No. 2 integrated oil producer, expects a smooth start-up for the C$8.9 billion ($8.06 billion) expansion of its Kearl oil sands project in northern Alberta following a rocky beginning for the mine's initial phase, the company's chief executive said on Wednesday.
Though Kearl's initial 110,000 barrel per day stage was plagued by budget overruns and production delays, the company believes it has learned enough from those problems to avoid repeating them when it opens the look-alike expansion late this year.
Imperial, 69.6 percent owned by Exxon Mobil Corp, opened the first, C$12.9 billion phase of Kearl a year ago but the project, which ran nearly two-thirds above its original budget, has yet to sustain output at its 110,000 bpd capacity.
"The lesson learned on KID (Kearl initial development) have been and are being applied on the expansion project," Rich Kruger, Imperial's chief executive, told reporters on a conference call. "What that means is ... a quicker, more efficient ramp up to stable operations at capacity is expected."
Kruger said output from the initial phase averaged about 70,000 barrels per day in the first quarter but production was higher in the later stages of the period and is set to rise further.
"We're still working on some things but I expect you'll see significant, consistent jump ups towards capacity in the months ahead," he said.
Despite the start-up issues, Kruger said the heavy oil produced at Kearl is gaining wide acceptance from refiners. Some 21 North American refineries have bought the oil, while a refinery in Malaysia also acquired "a couple of cargos" by tanker from the Port of Vancouver.
Imperial shares were down 38 Canadian cents to C$51.48 by late afternoon on the Toronto Stock Exchange.
($1 = 1.1038 Canadian Dollars)
(Reporting by Scott Haggett; editing by Andrew Hay)
Generated by readers, the comments included herein do not reflect the views and opinions of Rigzone. All comments are subject to editorial review. Off-topic, inappropriate or insulting comments will be removed.