SBM Offshore Says Agents May Have Bribed Officials in Africa
by Reuters
|
Wednesday, April 02, 2014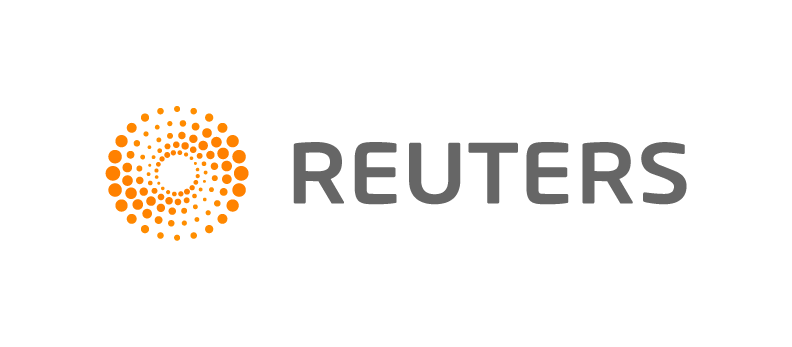 AMSTERDAM, April 2 (Reuters) - Dutch oil and gas services company SBM Offshore NV said an internal investigation had found evidence that agents in Angola and Equatorial Guinea may have bribed government officials.
But the company said it found no evidence of such practices in Brazil, where it does much of its business, and shares in SBM Offshore jumped more than 5 percent in early trading on Wednesday.
ING analysts said the company's statement held no surprises.
SBM Offshore said in 2012 it was investigating alleged payments involving sales via intermediaries between 2007 and 2011. It later said it may have violated anti-corruption laws and could be subject to criminal investigation for alleged payments of bribes to officials in African countries.
The investigation has weighed on shares in SBM Offshore, which specialises in oil and gas floating production and mooring equipment, as investors pondered the potential impact on its business prospects.
SBM Offshore said on Wednesday that between 2007 and 2011 it had paid sales agents around $200 million in commissions, mainly in Equatorial Guinea, Angola and Brazil.
"In respect of Angola and Equatorial Guinea, there is some evidence that payments may have been made directly or indirectly to government officials," SBM Offshore said in the statement.
In Brazil, SBM Offshore said, "there were certain red flags, but the investigation did not find any credible evidence that the company or the company's agent made improper payments to government officials".
The announcement came after Brazil's state-run oil company, Petrobras, said on Monday its own internal investigation found no evidence of alleged corruption or bribes paid to Petrobras employees.
"Compared with our estimates, there were no surprises in this press release," ING analysts said in reaction to SBM Offshore's statement.
ING said that SBM Offshore "has taken remedial actions and in our view it has now become one of the most ethical firms in this industry."
But the bank said it was disappointed that the company did not say anything about fines after the two-year investigation. It estimated the company would have to pay as much as $200-400 million to Dutch and U.S. authorities.
(Reporting By Anthony Deutsch; editing by Matt Driskill and Tom Pfeiffer)
Generated by readers, the comments included herein do not reflect the views and opinions of Rigzone. All comments are subject to editorial review. Off-topic, inappropriate or insulting comments will be removed.
RELATED COMPANIES