Musings: Does EIA Drilling Productivity Report Reflect Real World?
by G. Allen Brooks
|
PPHB LLC
|
Tuesday, April 01, 2014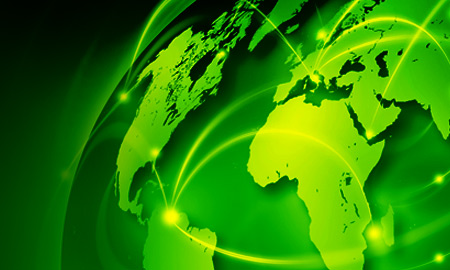 G. Allen Brooks takes a closer look at the EIA's latest Bakken publication.
This opinion piece presents the opinions of the author.
It does not necessarily reflect the views of Rigzone.
Last October, the Energy Information Administration (EIA) announced it would introduce a new publication that focused on the impact of drilling rig productivity on oil and gas output. This report was developed to assist the EIA in its forecasting of future oil production given that the American shale revolution has altered the historic relationship between active drilling rigs and oil and gas production. Drilling horizontal and hydraulically fracturing shale wells has changed the forecasting landscape. What the EIA concluded was that it could identify the additional barrels of crude oil and thousand cubic feet of natural gas that came from the addition of one average working rig in a basin. It also concluded that measuring this addition would enable the agency to forecast output two months into the future.
The logic of what the EIA is attempting to do makes sense, and reflects the need to capture technology innovations drillers are introducing. These innovations were allegedly responsible for the dramatic growth in shale gas output a few years ago while the rig count remained flat or declined. If more gas was produced while fewer rigs worked, there has to be an explanation tied to improved drilling performance. Capturing this dynamic has bedeviled the land drilling segment, which has struggled to understand exactly what types of new rigs to build, but more importantly, how many of them will be needed to produce the projected oil and gas output suggested by producers and industry forecasters.
We have dealt with this topic before and will continue to explore the nuances of technological change in the oilfield service industry and its impact on oil and gas output, not only because it is an interesting topic, but primarily because understanding the dynamic may enable us to anticipate changes in the underlying oil and gas industry relationship that could create serious economic and industry
upheavals.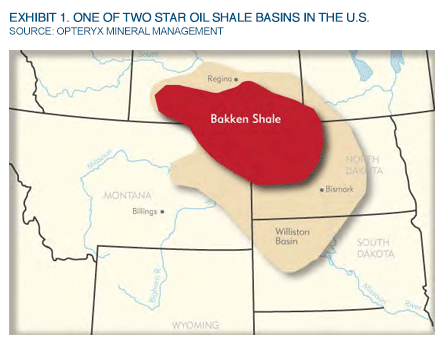 1
2
3
4
View Full Article
Generated by readers, the comments included herein do not reflect the views and opinions of Rigzone. All comments are subject to editorial review. Off-topic, inappropriate or insulting comments will be removed.
RELATED COMPANIES