Sinopec to Start Up Yuanba Sour Gas Field by End 2014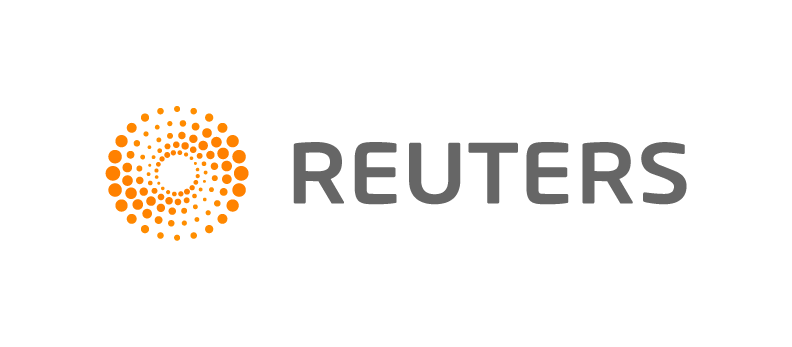 BEIJING, March 31 (Reuters) – Sinopec Corp, China's No.2 oil and gas producer, aims to start pumping from the Yuanba sour gas field in the country's southwest by the end of 2014 using its own technology, according to its parent company's website and industry officials.
China, the world's top energy user but the fourth-largest consumer of gas, is racing to unlock supplies of the cleaner-burning fuel by boosting imports and by domestic exploration of both conventional and unconventional reserves.
Sinopec Corp is set to complete building a processing plant at Yuanba by end of this year to produce 3.4 billion cubic metres of gas annually, a report on Sinopec Group's website showed on Friday. This would be equivalent to 18 percent of Sinopec Corp's total output of around 18.7 bcm last year.
The timeline for the Yuanba project comes just days after Sinopec Corp announced a major breakthrough in shale gas development, also in the Sichuan basin.
Yuanba would be Sinopec's second major development of a high-sulphur gas project in Sichuan after its $10-billion Puguang venture.
Sinopec will use its own technology to tap the Yuanba deposit, industry officials said, unlike the Puguang project where it used the expertise of U.S. engineering firm Black & Veatch to tackle the high content of toxic hydrogen sulphide.
"This time they're doing that on their own, as they've learnt a lot from the Puguang experience," Michael Gai, Black & Veatch's China operations manager, told Reuters on Monday.
Gai said Yuanba's gas carries a lower level of sulphur compared to Puguang, where Sinopec started producing in 2010 after nearly three years of development.
Sinopec announced the Yuanba discovery in 2007 and started developing the field in July 2011, but with drilling mostly at a depth of 7,500 metres, the sour gas reservoir is still seen as a conventional resource.
By the end of 2012, it had drilled 69 wells, of which 25-30 percent could yield gas flows high enough for commercial development, local media has reported, citing a Sinopec official in charge of the project.
A $6.4 billion sour gas project in the same geological zone being built by U.S. firm Chevron has been repeatedly delayed due to disagreements with partner PetroChina over how to develop the technically tricky fields, Reuters has reported.
(Editing by Himani Sarkar)
Generated by readers, the comments included herein do not reflect the views and opinions of Rigzone. All comments are subject to editorial review. Off-topic, inappropriate or insulting comments will be removed.
RELATED COMPANIES