Israel's Delek Group 4Q Profit Narrows
by Reuters
|
Monday, March 31, 2014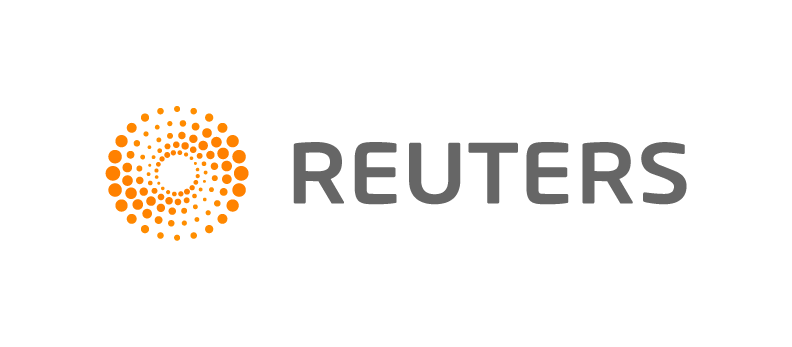 JERUSALEM, March 31 (Reuters) – Israeli conglomerate Delek Group reported lower quarterly profit, weighed down by a loss in its U.S. fuel sector operations.
Delek, an energy, insurance and biochemicals company, said on Monday it earned 125 million shekels ($35.7 million) in the fourth quarter, compared with 207 million a year earlier. A wider loss at its European fuel operations also hurt Delek's bottom line.
Revenue rose to 10.05 billion shekels from 9.7 million.
Its U.S. unit Delek US posted a quarterly loss of $4.7 million versus net income of $64.3 million in the last three months of 2012.
Delek has trimmed its stake in Delek US to 25.4 percent from 58 percent in 2012.
Delek Group, through its subsidiaries, also has major shares in a number of newly discovered gas fields off Israel's coast.
The Tamar field, which Delek developed together with Texas-based Noble Energy, has estimated reserves of 10 trillion cubic feet (tcf) and began production last March late March. Tamar has signed deals worth tens of billions of dollars to supply the local market with gas. It also inked deals with Jordan and the Palestinian Authority.
Net profit from gas production, which totalled 6.4 billion cubic meters last year, rose to 70 million shekels in 2013 from 22 million in 2012.
Nearby Tamar is Leviathan, with an estimated 19 tcf of reserves and set to come online in 2016 and 2017. Some 40 percent of offshore reserves are allocated for export.
Delek declared a dividend of 160 million shekels, or 13.63 per share, up from 70 million in the third quarter.
($1 = 3.5000 Israeli Shekels)
(Reporting by Steven Scheer)
Generated by readers, the comments included herein do not reflect the views and opinions of Rigzone. All comments are subject to editorial review. Off-topic, inappropriate or insulting comments will be removed.
RELATED COMPANIES