El Paso Arizona-Mexico Natgas Pipeline Passes US Environmental Test
by Reuters
|
Friday, March 28, 2014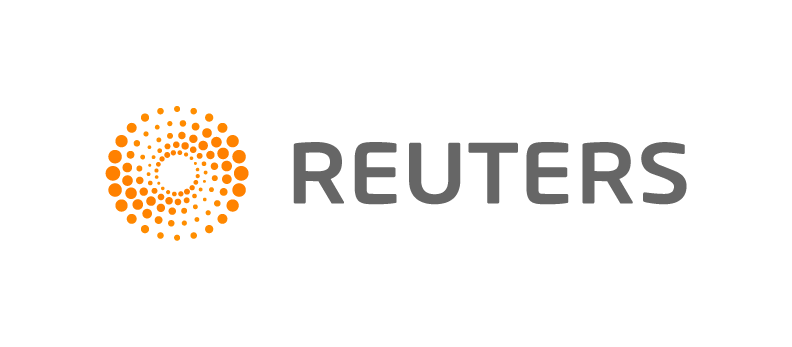 March 28 (Reuters) - U.S. federal energy regulators said on Friday El Paso Natural Gas' proposed construction of the Sierrita natural gas pipeline from Arizona to Mexico would have limited environmental consequences.
The final environmental impact statement by the staff at the Federal Energy Regulatory Commission was the latest step toward allowing El Paso, a unit of Kinder Morgan Energy Partners LP to build the project. It is not a final decision.
FERC said in a release its "staff concludes that construction and operation of the project would result in limited adverse environmental impacts ... but most of these impacts would be reduced to less-than-significant levels."
FERC said its Commissioners will take the staff's recommendations into consideration when they make a decision on the project.
The general partner of Kinder Morgan Energy Partners is owned by Kinder Morgan Inc of Houston.
The Sierrita project is one of several projects proposed by energy companies to export some of the growing U.S. gas production from shale fields to Mexico and other countries.
Last week, FERC approved a plan by Energy Transfer Partners LP of Dallas to build a gas pipeline from Texas to Mexico.
El Paso wants to add about 61 miles of 36-inch-diameter gas pipeline to its existing system in Arizona. The pipeline will be capable of moving about 200 million cubic feet of gas a day, Kinder Morgan said on its website.
Kinder Morgan said El Paso entered into a 25-year transportation agreement in November 2012 to build the $200 million Sierrita Lateral project. The pipeline will start near Tucson, Arizona and terminate at the U.S.-Mexico border where it will connect to a pipeline in Mexico.
Mexico has awarded contracts to a unit of California energy company Sempra Energy to build a 500-mile (820 km), $1 billion pipeline network connecting the northwestern Mexican states of Sonora and Sinaloa. The Sierrita pipeline will connect this Sempra network, Kinder Morgan said on its website.
Kinder Morgan said it hopes to gain regulatory approval to build the Sierrita pipeline in the first half of 2014 and put the pipeline into service in September 2014.
(Reporting by Scott DiSavino; Editing by David Gregorio)
Generated by readers, the comments included herein do not reflect the views and opinions of Rigzone. All comments are subject to editorial review. Off-topic, inappropriate or insulting comments will be removed.