White House Eyes New Regulations To Cut Methane From Oil, Gas Sector
by Reuters
|
Timothy Gardner & Roberta Rampton
|
Friday, March 28, 2014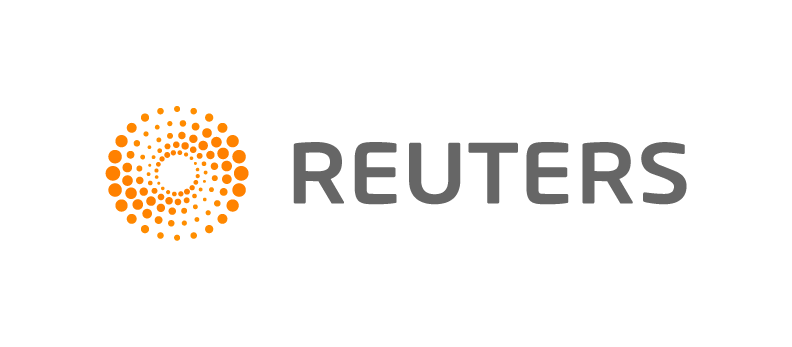 WASHINGTON, March 28 (Reuters) - The White House said on Friday it will take a hard look at whether new regulations are needed to cut emissions of methane from the oil and gas industry, part of President Barack Obama's plan to address climate change.
Regulators will start by proposing new rules later this year to reduce venting and flaring from oil and gas wells on public lands, one way to begin slashing emissions of the potent greenhouse gas, said Dan Utech, Obama's top energy and climate aide.
Most oil and gas production takes place on privately owned land. The Environmental Protection Agency is going to study this year whether additional broader regulations are needed for methane emissions under the Clean Air Act, Utech told reporters on a conference call.
If the agency deems more regulations are needed, they will be completed before Obama leaves the White House at the end of 2016.
Obama has set he wants to cut U.S. greenhouse gas emissions to 17 percent below 2005 levels by the year 2020.
"This methane strategy is one component, one set of actions the administration is going to take to get there," Utech said.
Methane, a greenhouse gas far more potent than carbon dioxide, is the main component of natural gas. The strategy also addresses methane produced by dairy cattle, landfills and certain coal mines.
As the United States enjoys a boom in natural gas production many power plants have switched to the fuel, which releases half as much carbon dioxide as coal when burned.
But there are persistent worries about leaks of methane from natural gas wells and pipelines.
Recent studies have found that U.S. methane emissions have been higher than estimated by the EPA. A study led by Stanford University last month said emissions of the gas from the U.S. natural gas supply chain were nearly two times higher than current estimates.
In the first 20 years after it is released, methane is 84 times more effective than carbon dioxide at trapping heat, scientists with the U.N. Intergovernmental Panel on Climate Change have said.
(Reporting by Roberta Rampton and Timothy Gardner; Editing by Susan Heavey and Meredith Mazzilli)
Generated by readers, the comments included herein do not reflect the views and opinions of Rigzone. All comments are subject to editorial review. Off-topic, inappropriate or insulting comments will be removed.