FT: Total In Talks With Russia's Lukoil For Partnering In Shale Projects
by Reuters
|
Friday, March 28, 2014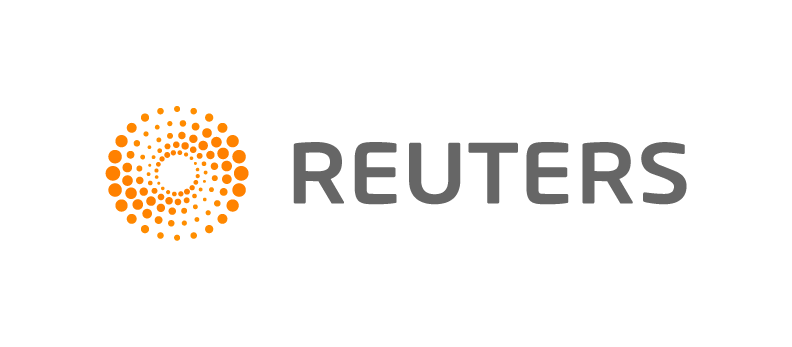 March 27 (Reuters) - French oil giant Total SA is planning to team up with Lukoil on its shale oil projects in Russia as the country resorts to unconventional resources to replace falling production at ageing fields in Siberia, the Financial Times reported on Thursday.
Lukoil is exploring the massive but unproven Bazhenov formation, which holds the major share of Russia's shale oil reserves, which according to the U.S. Department of Energy is estimated to be the biggest in the world, the newspaper reported on its website.
People familiar with the matter said Lukoil and the French oil major are discussing a joint venture to co-operate on the production of 'difficult oil' in Russia - a category that includes shale oil. There is no guarantee that the talks would result in a deal, they added, the Financial Times said.
Total and Lukoil officials were not immediately available to comment on the report.
The two companies have been in talks for a tie-up since before Russia's annexation of the Crimean province and the subsequent sanctions imposed on the country by the United States and EU, the report said.
Lukoil's potential deal with Total would mark a change of strategy for the Russian group, which until now has opted to develop its Russian assets alone, the business daily said.
(Reporting by Koustav Samanta in Bangalore; editing by Andrew Hay)
Generated by readers, the comments included herein do not reflect the views and opinions of Rigzone. All comments are subject to editorial review. Off-topic, inappropriate or insulting comments will be removed.
RELATED COMPANIES