Top Chinese Oil Firm CNPC To Participate In Mexico Oil Opening
by Reuters
|
Friday, March 28, 2014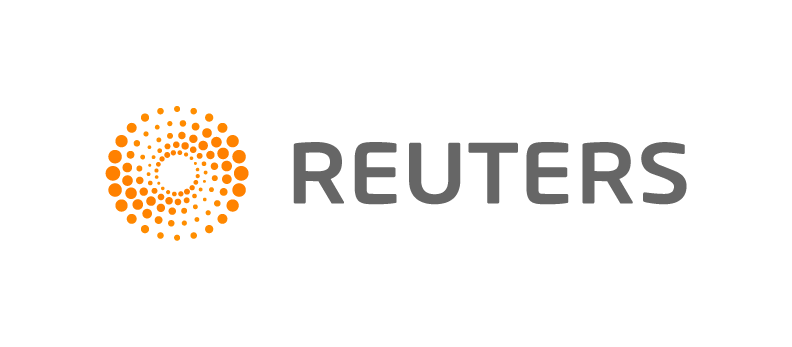 LIMA, March 27 (Reuters) - China's largest energy company will compete for future oil and gas development rights in Mexico, a top company executive said on Thursday, which could happen as soon as the end of this year.
Mexico's energy overhaul, approved in December, ended state-run oil company Pemex's 75-year monopoly. It aims to lure billions of dollars in foreign or private investment via new contracts that the government says will be auctioned off in public tenders.
Gong Bencai, vice president of China National Petroleum Corporation's CNPC America division, pointed to Mexico when asked on the sidelines of an energy conference in Peru if his company plans to take part in any future bid rounds in Latin America.
"Yes, we are ready to participate in the Mexico venture," Gong said, without going into further detail. "This is a very big market in the international business"
CNPC, parent of PetroChina, is Asia's largest oil and gas producer.
Gustavo Hernandez, Pemex's top exploration and production executive, said at the same conference that the first opportunity for companies like CNPC may be right around the corner.
"I think (the first international public tender) is going to happen by the end of this year," he said.
Top government officials have previously said they do not expect the first tenders until mid-2015.
Mexico's energy ministry is in the early stages of implementing energy reforms, currently evaluating which fields Pemex will keep via a so-called "Round Zero" allocation.
Pemex submitted its wish list last week, and now the ministry has until mid-September to decide.
Once Round Zero is complete, ministry officials say they will launch an annual international bid round through 2019, each one covering about 20,000 square kilometres.
CNPC has expanded its presence in Latin America in recent years and is now active in Venezuela, Ecuador, Peru, Colombia, Brazil, Cuba and Costa Rica.
In November, CNPC announced it was buying all of the Peruvian assets of Brazil's state-run oil company Petrobras for $2.6 billion.
(Reporting by Mitra Taj; Writing by David Alire Garcia; Editing by Kenneth Maxwell)
Generated by readers, the comments included herein do not reflect the views and opinions of Rigzone. All comments are subject to editorial review. Off-topic, inappropriate or insulting comments will be removed.
RELATED COMPANIES