Oil Search Fights Sale Of PNG Gas Field Stake To France's Total
|
Thursday, March 27, 2014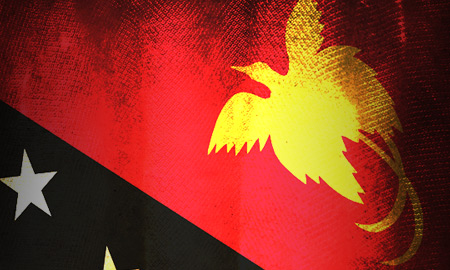 Oil Search issues a notice of dispute to an InterOil entity pursuant to the Elk/Antelope PRL 15 joint venture agreement in Papua New Guinea.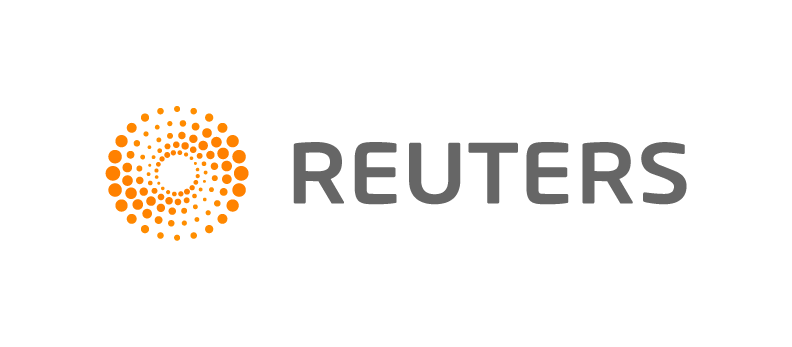 MELBOURNE, March 28 (Reuters) - Papua New Guinea energy company Oil Search Ltd launched a fight on Friday to contest French oil giant Total SA's purchase of a 40 percent stake in PNG's biggest undeveloped gas field.
The dispute surrounds stakes in the Elk and Antelope fields, coveted because the gas could be used either for a possible expansion of a $19 billion liquefied natural gas (LNG) project that ExxonMobil Corp is building with Oil Search, or for a rival project.
Oil Search recently bought into the Elk and Antelope fields, controlled by PNG's InterOil Corp, which this week signed a final agreement selling down its stake to Total.
Total and InterOil want to use the gas from the fields for a new LNG plant that would compete against ExxonMobil's PNG project, which is due to start exporting around July.
Oil Search said on Friday it had filed a notice of dispute to InterOil surrounding Total's acquisition. The dispute would need to be resolved by international arbitration.
The fight centres on the vehicle that InterOil used to sell down its stake in the Elk and Antelope licence to Total, rather than selling a direct stake in the asset, effectively circumventing pre-emptive rights Oil Search expected to have to the InterOil stake.
Oil Search used a similar strategy to buy its stake in the Elk-Antelope joint venture. It paid $900 million to take control of Pac LNG Group Companies, which held the 22.8 percent interest in Elk-Antelope, rather than buying the asset stake directly.
If InterOil had sold a stake in the Elk-Antelope asset directly to Total, it would have been obliged to offer Oil Search the opportunity to match that offer, a right Oil Search said it would have when it bought into the joint venture.
"They're disputing whether the pre-emptive rights should have been triggered," said UBS analyst Nik Burns.
Analysts said it was not clear what the outcome of the dispute would be, but some speculated Oil Search's aim may be to keep the door open to ExxonMobil to enter the Elk-Antelope joint venture.
Oil Search's spokeswoman declined to comment on the dispute as it is the subject of legal action.
InterOil confirmed it had received a notice of dispute under the joint venture agreement and stood by its sale of the stake to Total.
"Any proceedings commenced by Oil Search seeking to set aside the transaction completed with Total S.A. on March 26, 2014 ... will be strongly defended," InterOil said in a statement emailed to Reuters.
Total investor relations contacts in Houston and Paris were not immediately available for comment.
Oil Search's shares fell 0.7 percent to A$8.36 on Friday, while the broader market climbed 0.3 percent.
(Editing by Stephen Coates)
Generated by readers, the comments included herein do not reflect the views and opinions of Rigzone. All comments are subject to editorial review. Off-topic, inappropriate or insulting comments will be removed.
RELATED COMPANIES