Argentine Senate OKs Plan To Pay Repsol For 2012 YPF Takeover
by Reuters
|
Thursday, March 27, 2014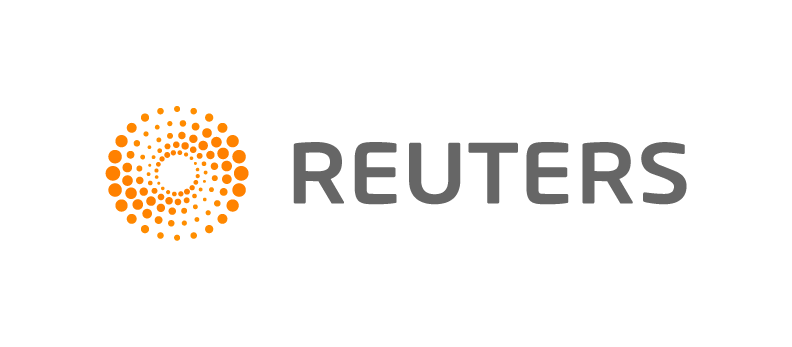 BUENOS AIRES, March 27 (Reuters) - Argentina's Senate approved a government proposal on Thursday to pay Repsol $5 billion in bonds to compensate the Spanish oil major for the nationalization of its majority stake in energy company YPF two years ago.
YPF has been under Argentine government control since President Cristina Fernandez ordered 51 percent of the company be nationalized in 2012.
The compensation proposal, which has already been approved by Repsol's board, will now be voted on in the lower house of Congress. The deal is key to Argentina landing investment in unconventional energy exploration from international oil companies.
A U.S. Department of Energy report has shown that Argentina has more natural gas trapped in shale rock than all of Europe, a 774-trillion-cubic-feet bounty that could transform the outlook for Western Hemisphere supply.
The country's shale gas reserves trail only China and the United States.
Among YPF's major challenges is to attract investment to Argentina's promising Vaca Muerta shale oil and gas configuration in Patagonia.
(Reporting by Guido Nejamkis; Editing by Sophie Hares)
Generated by readers, the comments included herein do not reflect the views and opinions of Rigzone. All comments are subject to editorial review. Off-topic, inappropriate or insulting comments will be removed.
RELATED COMPANIES