Eurasia Drilling Says Weaker Rouble, Rosneft Exit To Hit 2014 Sales
by Reuters
|
Thursday, March 27, 2014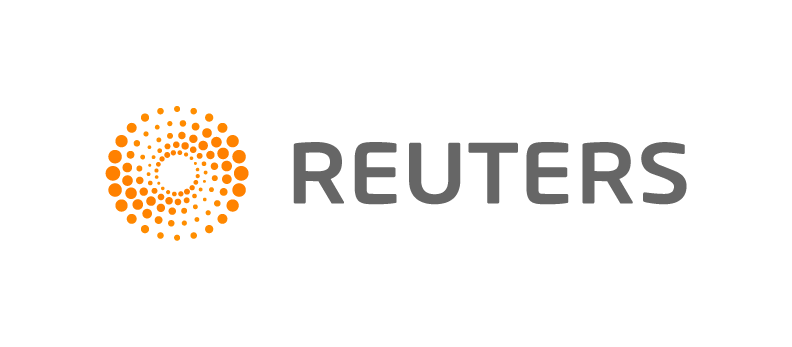 MOSCOW, March 27 (Reuters) - Russia's biggest oilfield services company Eurasia Drilling Co(EDC) expects a decline in 2014 revenue due to the weaker rouble and a decision by Rosneft to develop its own servicing business, it said on Thursday.
The company had warned in January that negotiations over drilling contracts could result in it having to reduce its cooperation with Rosneft, which accounts for a quarter of its drilling contracts, after which EDC shares plunged and are down 45 percent from a peak of $45.8 reached in early January.
In its latest statement, EDC said it expected 80 percent of its onshore drilling rigs currently used by state oil company Rosneft would be reallocated to other customers this year, while the remaining 20 percent would continue to work for the state-own oil producer for the full year.
"(This year) is shaping up to be a year of consolidation as we adjust our client mix and face the business risk environment in the coming months," EDC Chief Executive Officer Alexander Djaparidze said in a statement.
EDC accounts for 29 percent of the total number of metres drilled in Russia and its largest clients are Lukoil and Rosneft. It said its total market share in Russia was stable last year.
The company also said its 2013 net income increased by 13 percent to $432 million. Its drilling of horizontal metres - vital for tapping hard-to-recover resources - last year was up 50.3 pct to 1.3 million metres.
Analysts say Russian oil production, the world's largest with a daily average of 10.5 million barrels last year, needs new technologies to develop shale oil, including hydraulic fracking, along with offshore drilling rigs.
EDC also said it expected the share of horizontal drilling in its portfolio to grow by 15 percent in 2014.
(Reporting by Vladimir Soldatkin; Rditing by Elizabeth Piper and David Holmes)
Generated by readers, the comments included herein do not reflect the views and opinions of Rigzone. All comments are subject to editorial review. Off-topic, inappropriate or insulting comments will be removed.
RELATED COMPANIES