Mexico May Trim Pemex's Oil Field Wish List
by Reuters
|
David Alire Garcia & Ana Isabel Martinez
|
Thursday, March 27, 2014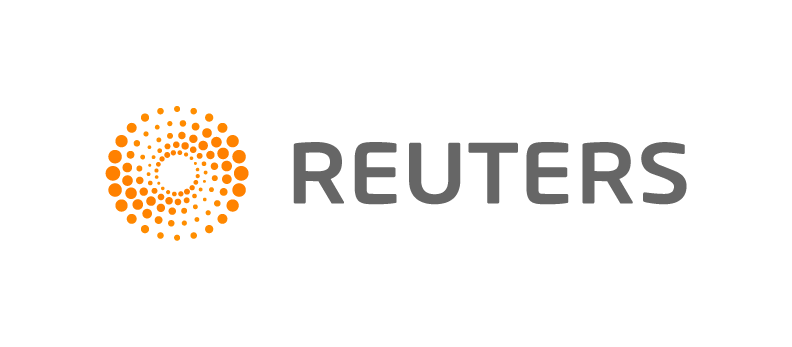 MEXICO CITY, March 26 (Reuters) - Mexico's energy ministry aims to find a middle ground between strengthening state-run oil company Pemex and ensuring major opportunities for new private producers under a landmark energy overhaul, a top government official said on Wednesday.
Under the overhaul, which aims to boost Mexico's oil and gas sector, the ministry must determine which fields Pemex will keep via a so-called "Round Zero" allocation.
Pemex submitted its wish list last week, and now the ministry has until mid-September to decide.
"We have to strike this balance between what Pemex keeps and what the nation keeps to tender to new participants," Lourdes Melgar, deputy minister for hydrocarbons, told reporters.
"We want a strong Pemex," said Melgar, who along with the country's energy minister, sits on Pemex's board of directors. "A vision that aims to shrink Pemex would be very negative and is not an option."
Once Round Zero is complete, Mexico will launch an international bid round for oil and gas development rights each year through 2019, each one covering about 20,000 sq km, she said.
Details of Pemex's list have not been made public, but the oil ministry said Pemex seeks 83 percent of its proven and probable oil reserves and 31 percent of its less-certain prospective resources, which includes its shale and deep-water potential.
1
2
3
View Full Article
Generated by readers, the comments included herein do not reflect the views and opinions of Rigzone. All comments are subject to editorial review. Off-topic, inappropriate or insulting comments will be removed.
RELATED COMPANIES