Malaysia's Icon Offshore Plans Estimated $150 Million IPO
by Reuters
|
Thursday, March 27, 2014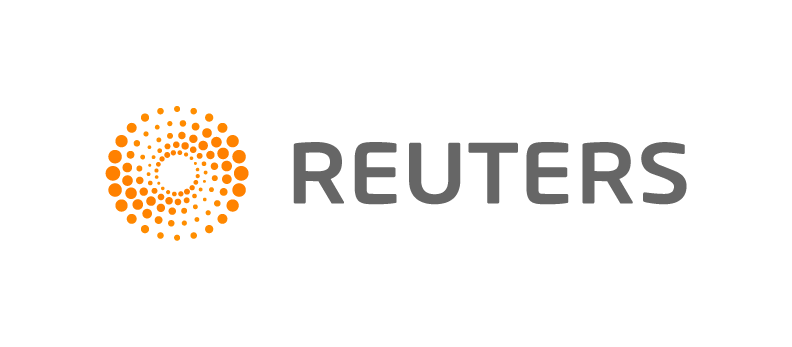 KUALA LUMPUR, March 27 (Reuters) – Malaysia's Icon Offshore Bhd, whose ships offer support services to oil platforms, aims to list on the Kuala Lumpur Stock Exchange by selling shares bankers estimate to be worth $150 million.
The offshore support vessel company plans to add to its fleet of 32 ships and repay debt using funds raised through the initial public offering (IPO), which bankers expect to take place in the second quarter of this year.
Icon plans sell up to 510.6 million shares - 324.7 million to domestic and foreign institutional investors, 135.3 million to indigenous "Bumiputra" institutional investors, and 50.6 million to individual investors, showed a draft prospectus filed late on Wednesday.
Bumiputra are ethnic Malays and other indigenous people in Malaysia who receive preferential treatment in business, housing and education under a decades-old government policy.
BNP Paribas, Credit Suisse and Maybank are joint global co-ordinators for Icon's IPO.
(Reporting by Yantoultra Ngui; Editing by Christopher Cushing)
Generated by readers, the comments included herein do not reflect the views and opinions of Rigzone. All comments are subject to editorial review. Off-topic, inappropriate or insulting comments will be removed.