Continental CEO: Bakken Oil Is Safe
by Reuters
|
Wednesday, March 26, 2014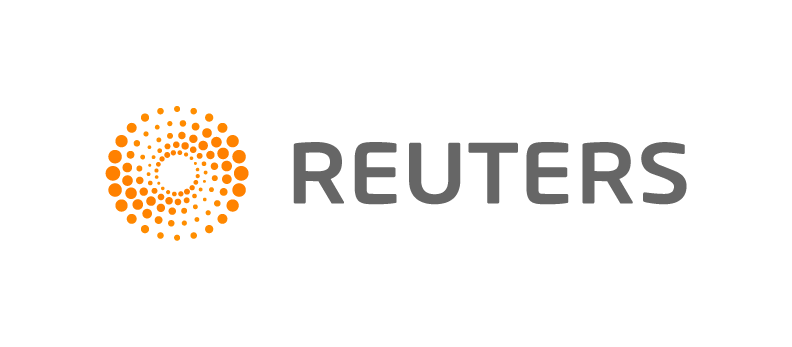 WASHINGTON, March 26 (Reuters) - The biggest leaseholder in North Dakota's booming oil fields said the crude shipped by rail to markets across the United States is safe, despite growing fears that crude from the Bakken formation is dangerously volatile.
Regulators say that North Dakota crude should be treated more carefully after a number of trains carrying Bakken crude derailed and exploded over the past year.
But Harold Hamm, the CEO of Continental Resources Inc, which is one of the pioneers in North Dakota drilling that ships crude by rail from North Dakota, said that as long as there are no accidents, the oil is not a threat.
"Bakken oil is safe," Hamm told reporters when asked if there was anything the company should be doing to make Bakken oil safer.
"Anytime you don't keep trains on the track bad things happen," he said. "It's like cars on the road. Oil will burn, it's got gasoline and diesel in it, particularly these premium oils," he said after a House of Representatives hearing on the geopolitical potential of the U.S. energy boom.
Crude-by-rail has boomed in recent years as pipelines lag production from new oil fields. But a slew of accidents, including a derailment last July in the Canadian town of Lac Megantic that killed 47 people, has attracted more regulatory scrutiny, especially of Bakken crude that contains more gasses than other grades of oil.
Bakken oil might be so packed with light gases, also known as "light ends", that it needs to be treated more carefully on the tracks, Cynthia Quarterman, who oversees dangerous cargo as head of the Pipeline and Hazardous Materials Safety Administration, said last month.
More than two thirds of oil produced in the Bakken is shipped on trains.
The Department of Transportation said earlier this month that shippers must determine the flash point and boiling point of crude oil cargoes before they are shipped.
Hamm said Bakken oil is no more volatile than other crudes, but said it is a light oil that yields a lot of gasoline and diesel fuel, which is why refiners desire it.
He said steps can be taken to reduce the amount of Bakken oil that is shipped by rail, but they may not be easy to carry out. "Can things be done? Sure. You can refine it up there," he said, but in the end the gases and liquids will still need shipping after that, as North Dakota is far from heavily populated areas.
"You are still transporting light ends somewhere," he said.
(Reporting by Timothy Gardner; Editing by Chizu Nomiyama)
Generated by readers, the comments included herein do not reflect the views and opinions of Rigzone. All comments are subject to editorial review. Off-topic, inappropriate or insulting comments will be removed.