French, Chinese Energy Companies Sign Partnership Deals
by Reuters
|
Wednesday, March 26, 2014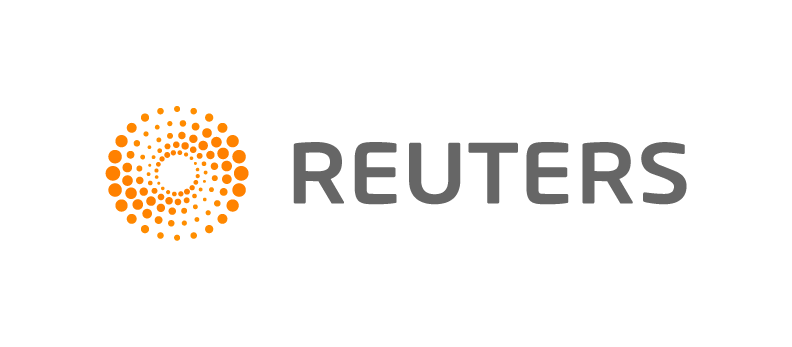 PARIS, March 26 (Reuters) - France and China signed a series of deals in the energy sector on Wednesday as part of a high-profile visit by President Xi Jinping aimed at building tighter business links between the two countries.
The chief executives of French utility EDF and China General Nuclear (CGN) signed during an official ceremony a co-operation agreement relating to an existing strategic partnership between the two companies.
The two companies are in a 70-30 joint venture to build two 1,600 megawatt EPR reactors designed by France's Areva in Taishan, southern China. The first is expected to be connected to the grid this year or next.
Areva's CEO Luc Oursel and CNNC president Sun Qin also signed a deal to widen the French state-owned company's co-operation with the Chinese utility for the treatment of used fuel and a recycling facility in China.
Yves-Louis Darricarrere, head of exploration and production at French oil major Total and CNOOC's Wang Yilin put their names to a document relating to a deal with the Chinese oil and gas producer to extend an existing liquefied natural gas (LNG) supply contract until 2019 and to study a possible collaboration on LNG import infrastructure in China.
Total had signed an LNG supply agreement with CNOOC in 2008 for the supply of 1 million tonnes per year of LNG to the Chinese company from 2010 over a 15-year period, according to its annual report.
There was no further detail immediately available on the contracts.
(Reporting by Elizabeth Pineau and Michel Rose; additional reporting by Oleg Vukmanovic in London)
Generated by readers, the comments included herein do not reflect the views and opinions of Rigzone. All comments are subject to editorial review. Off-topic, inappropriate or insulting comments will be removed.